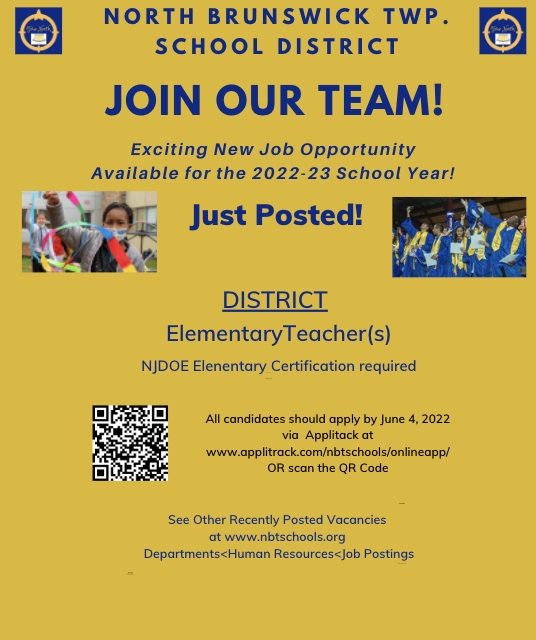 Happy Memorial Day weekend! Mr. Klugerman's class participated in a red, white and blue review of math facts. #excellence

Yesterday our ESL students participated in our first Lemonade Express. This was a wonderful opportunity for our ESL students to enjoy conversations with our staff while enjoying lemonade and cookies. A big thank you to our Linwood PTO for the donation.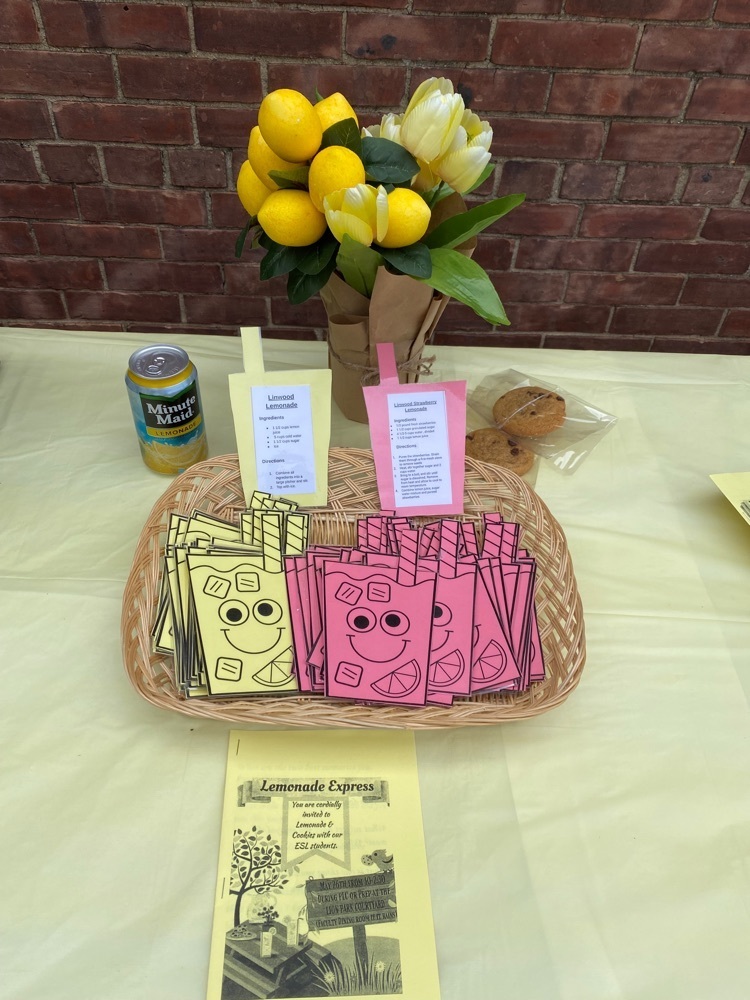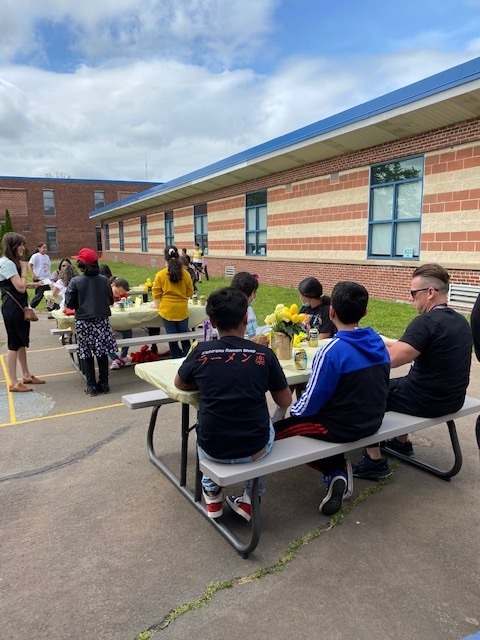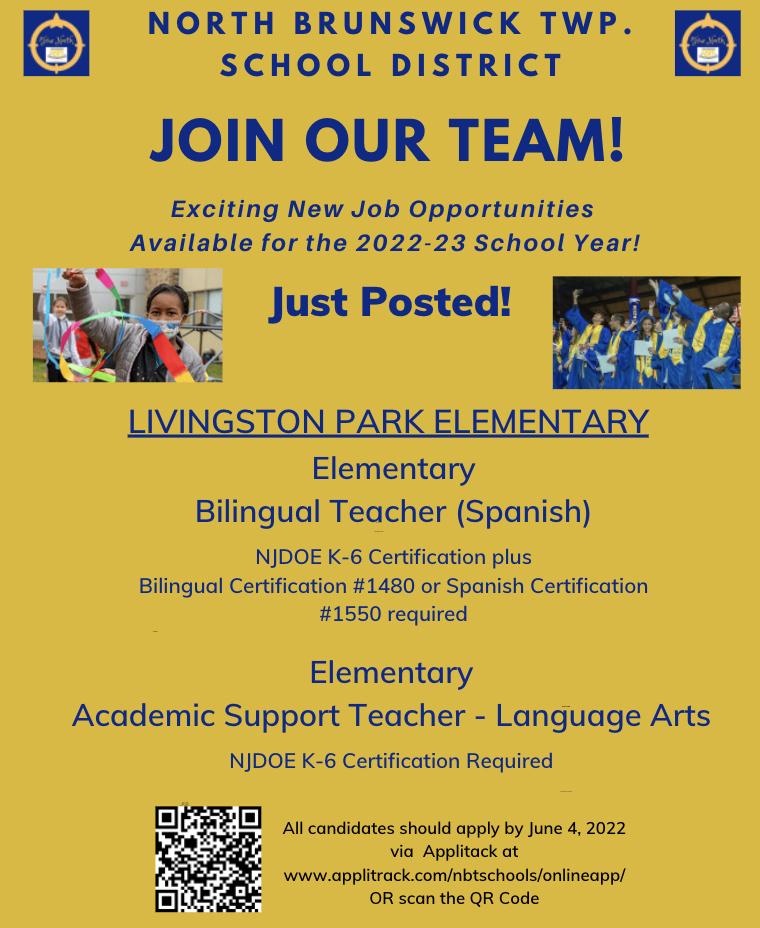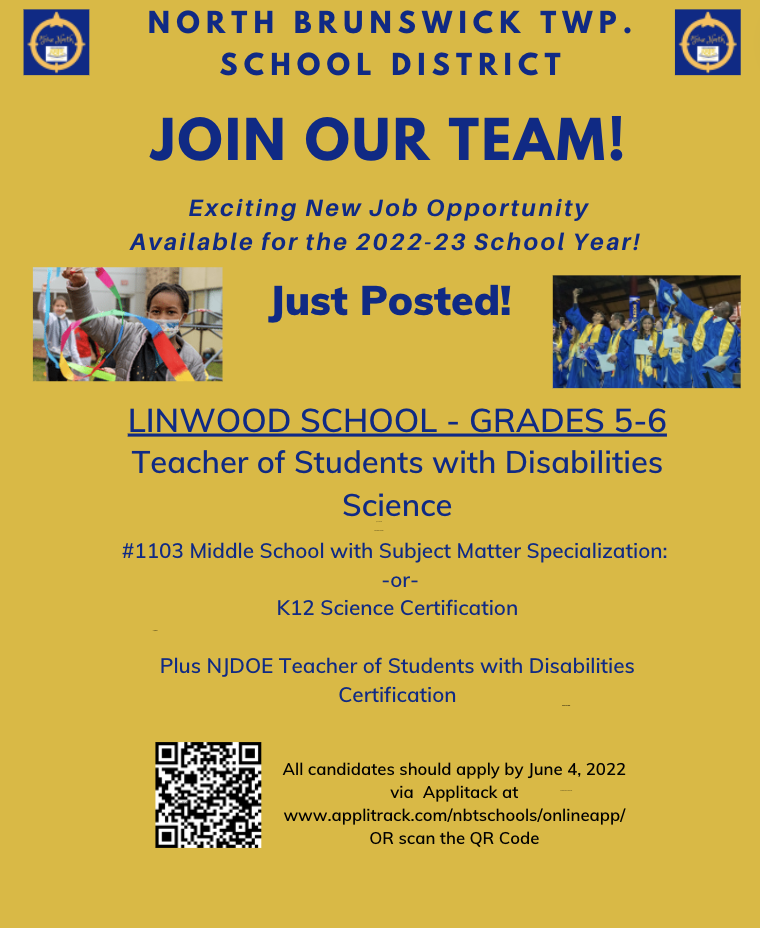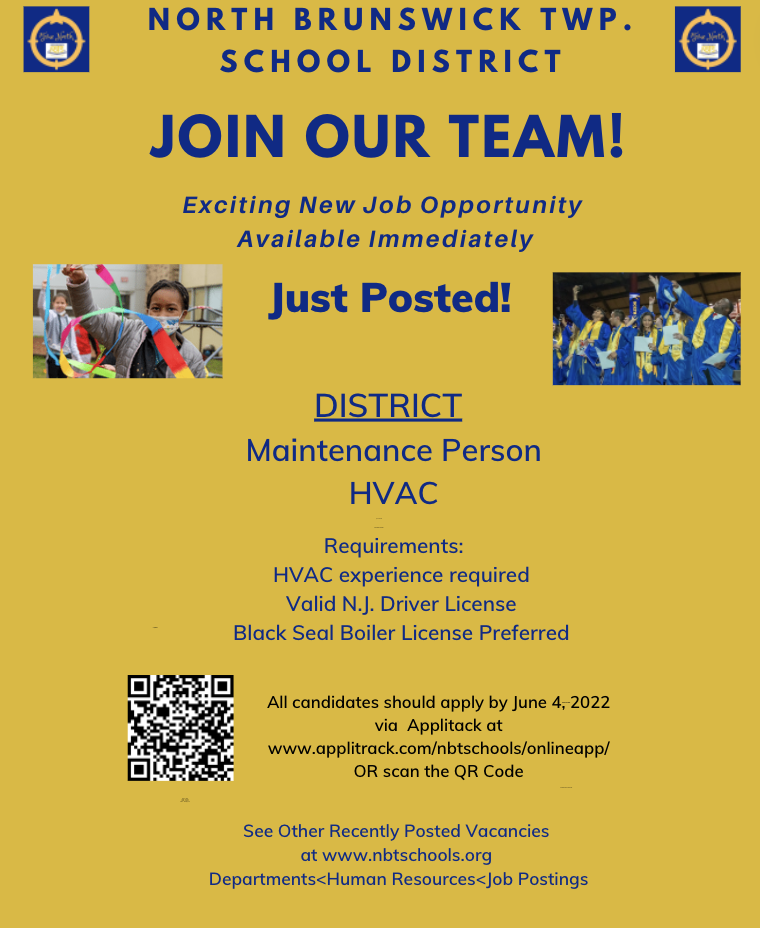 Mrs. Jacunski's 6th Grade Girl's Group enjoying the end of the year celebration in the courtyard! Such fun! We are Linwood! #linwoodexcellence #linwoodlions🦁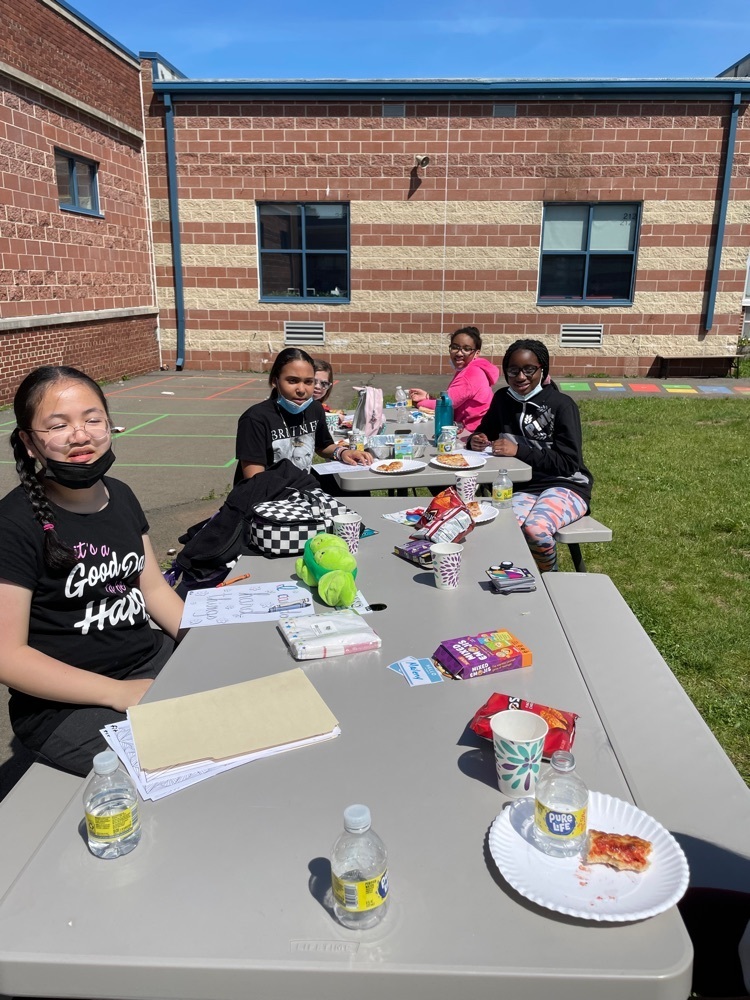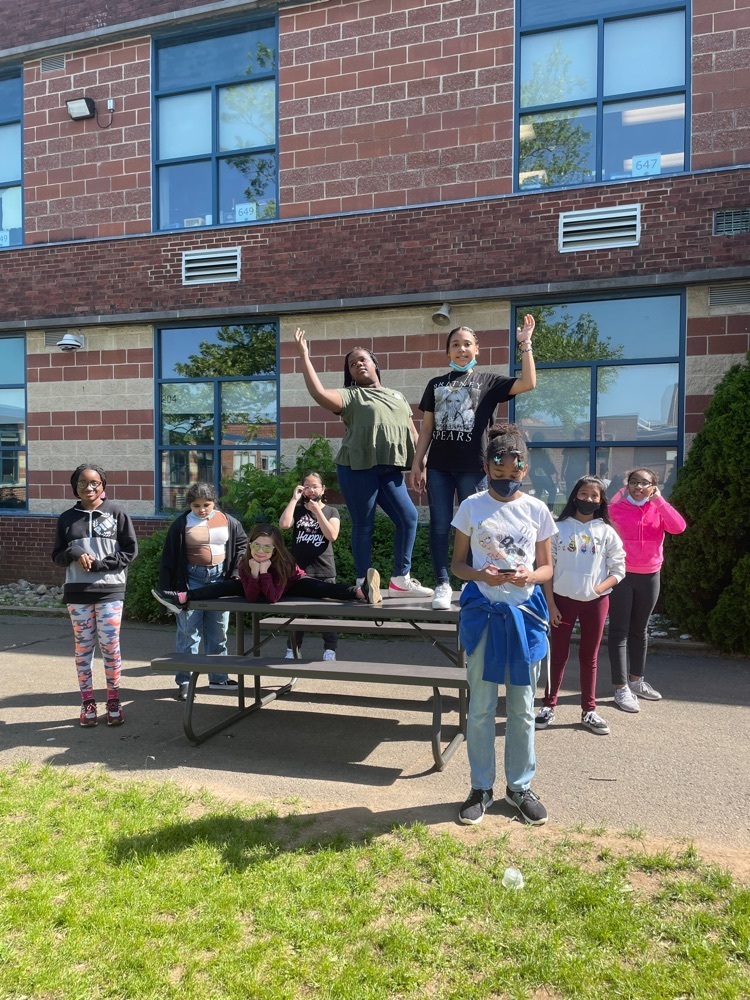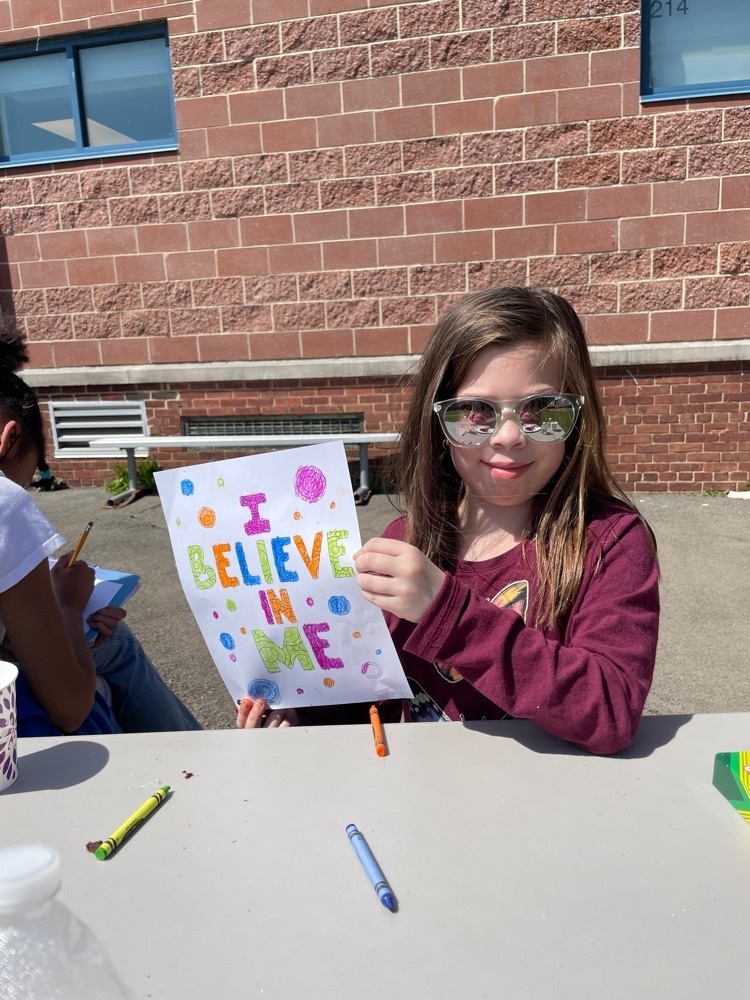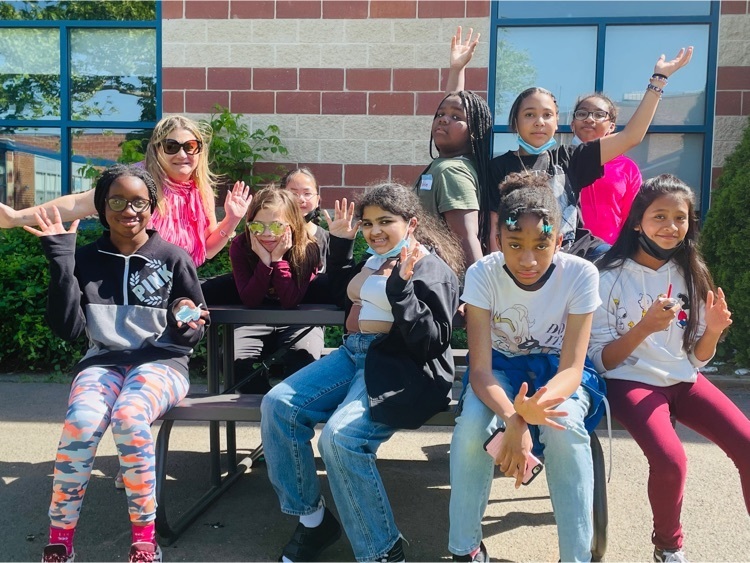 The Sock 🧦 Drive was a huge success! Thank you to all the Linwood 🦁School students and staff who contributed!❤️😀🔥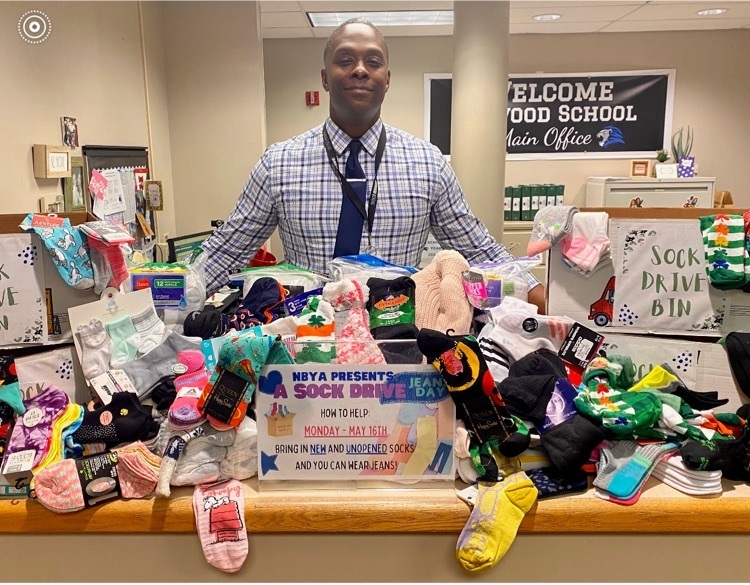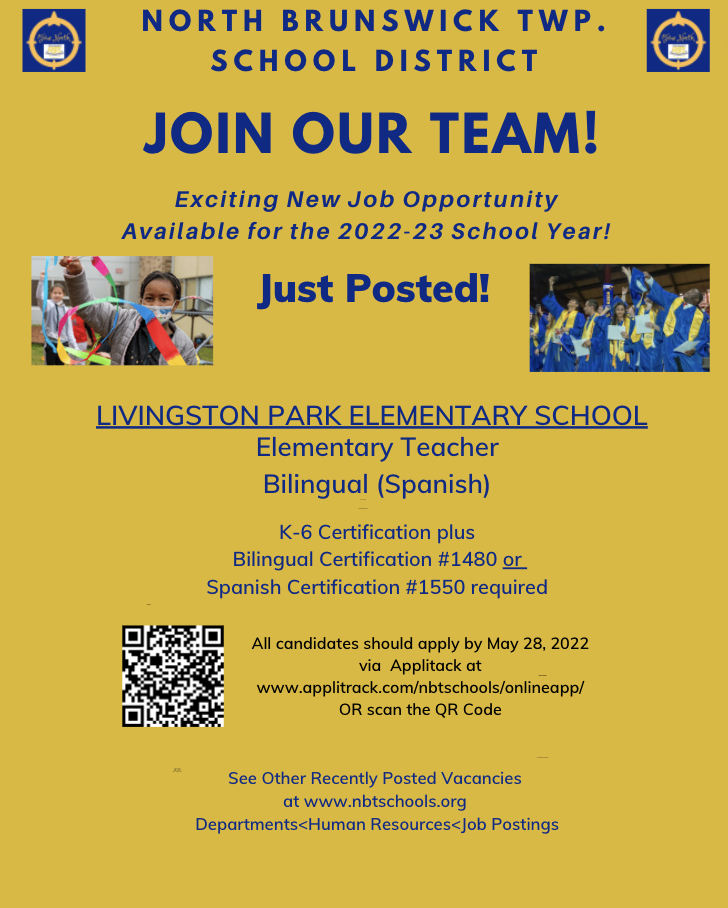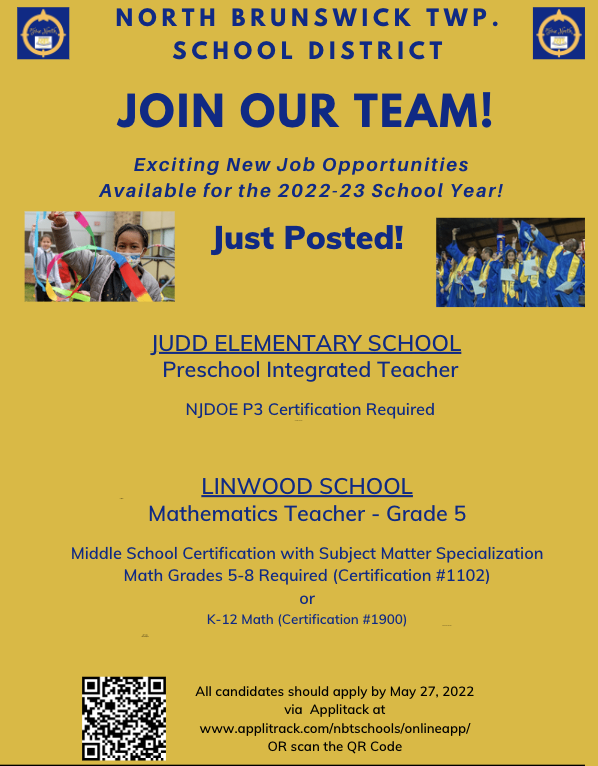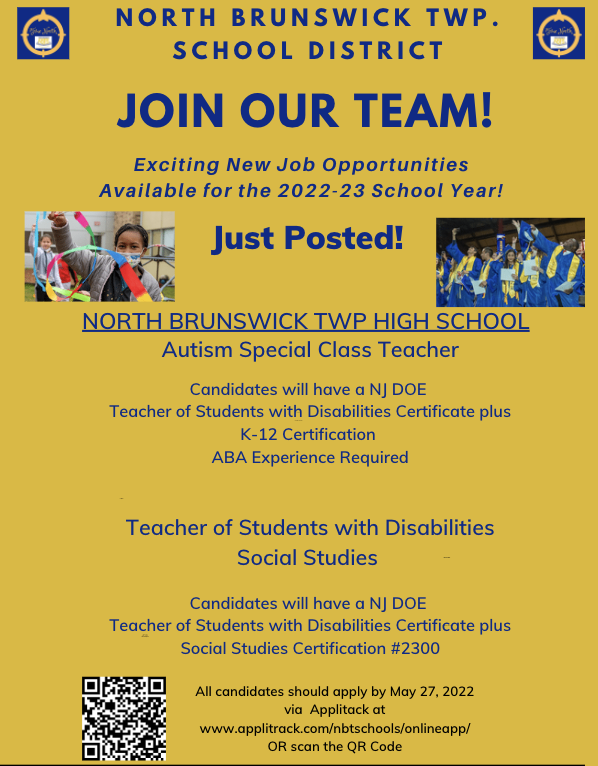 Linwood Families, Due to a scheduling conflict with the Board of Ed meeting on 5/25, Linwood Code Night is CHANGED to a VIRTUAL EVENT on Wednesday 6/1. Students are invited to demonstrate their projects 6:00 pm- 8:00 pm More info in Google Classroom 52pughx Don't miss it!

Monday 5/16- Linwood 🦁 School Sock Drive 🧦 Staff Jeans 👖 Day!😀🔥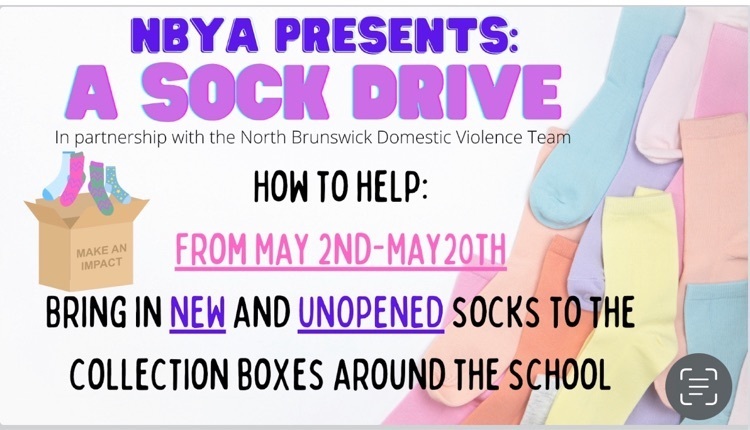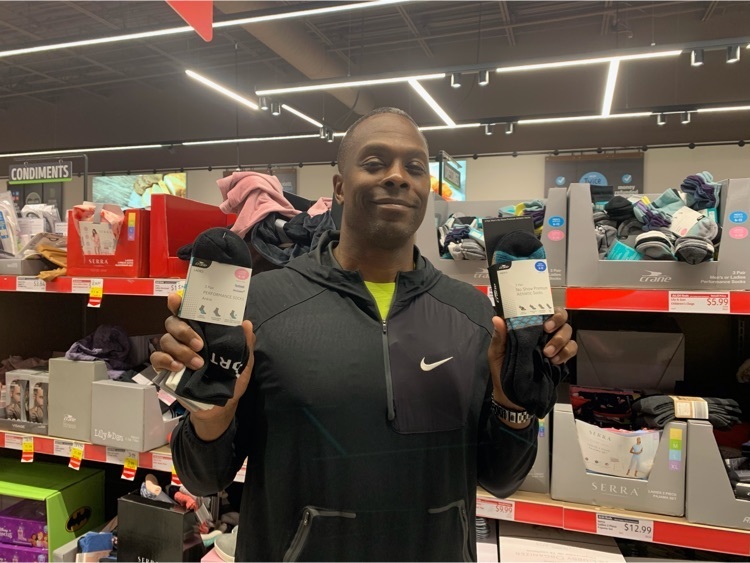 More pics…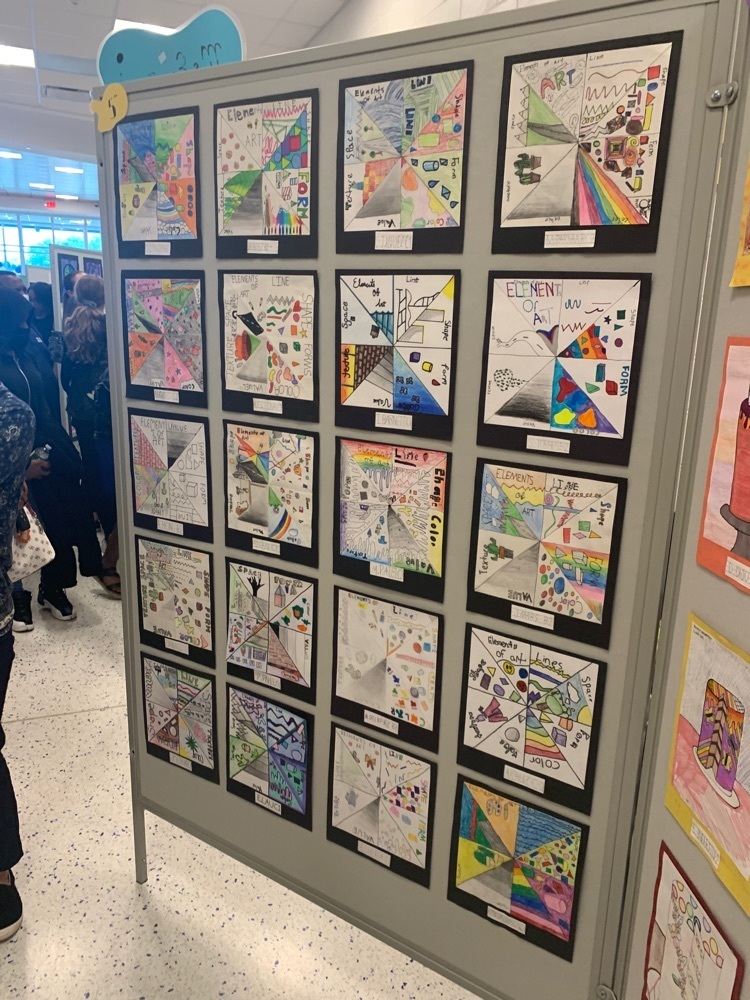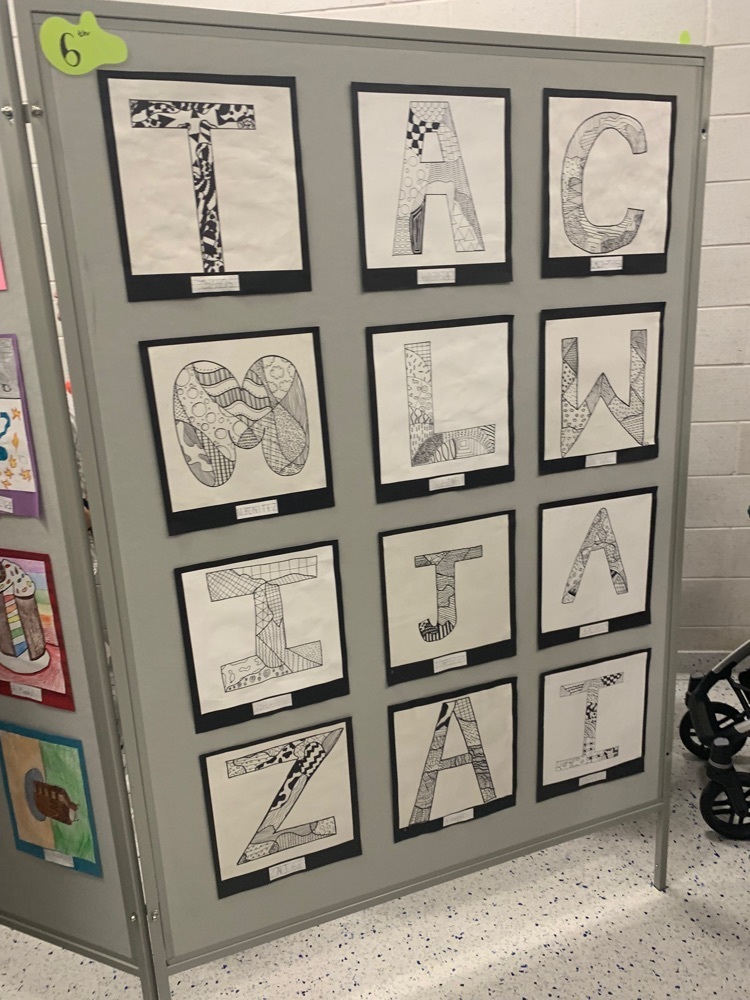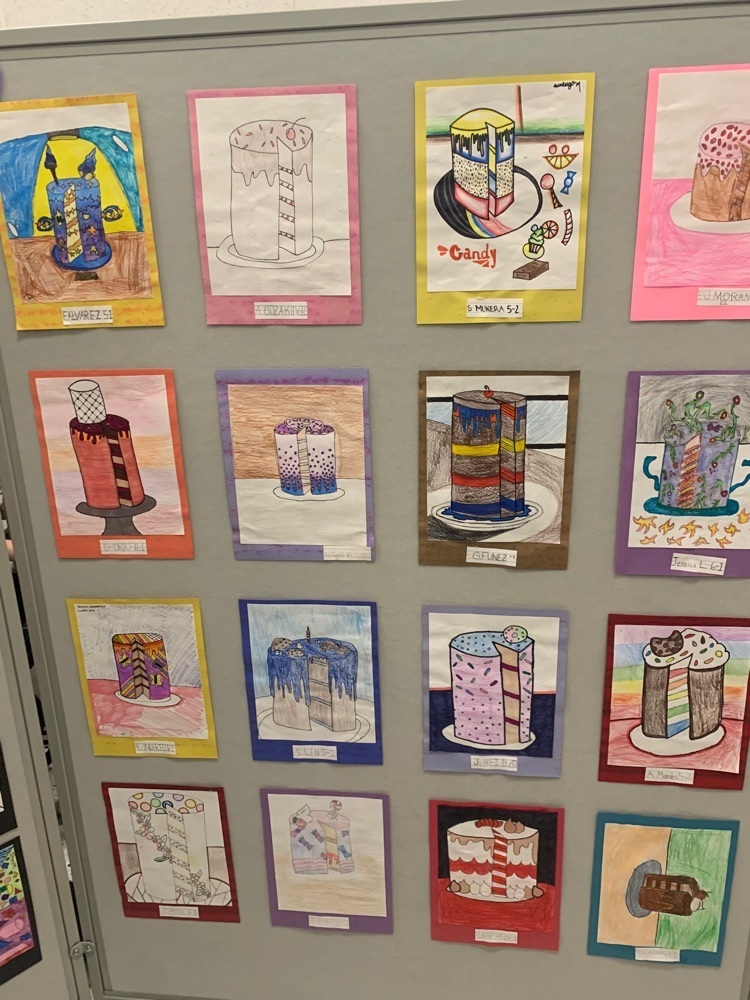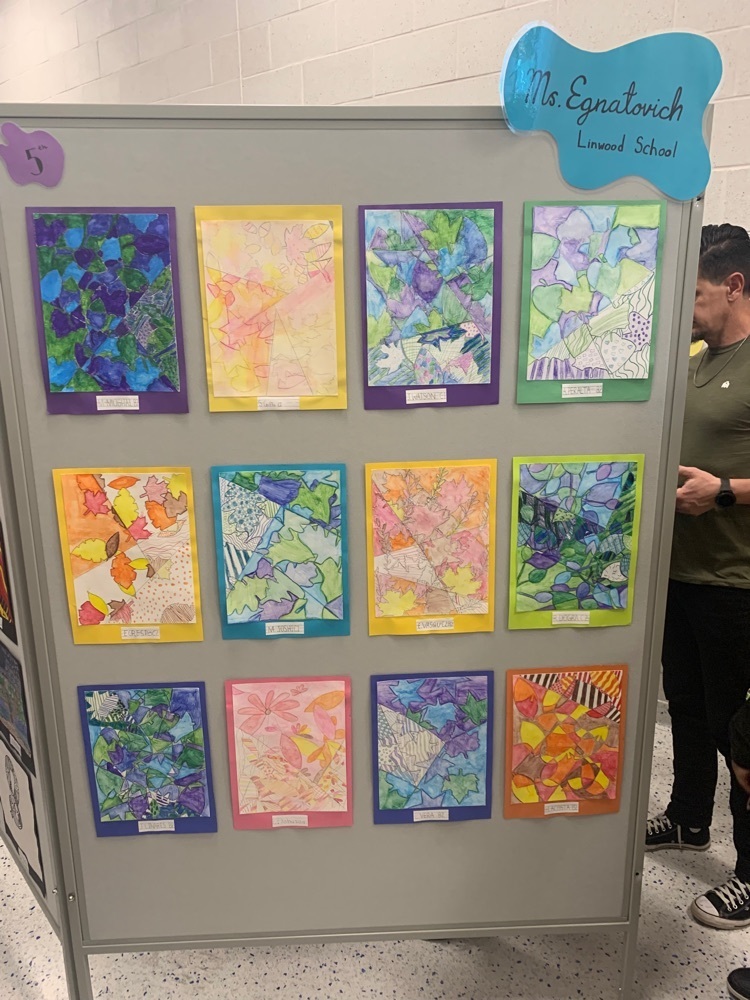 More pics…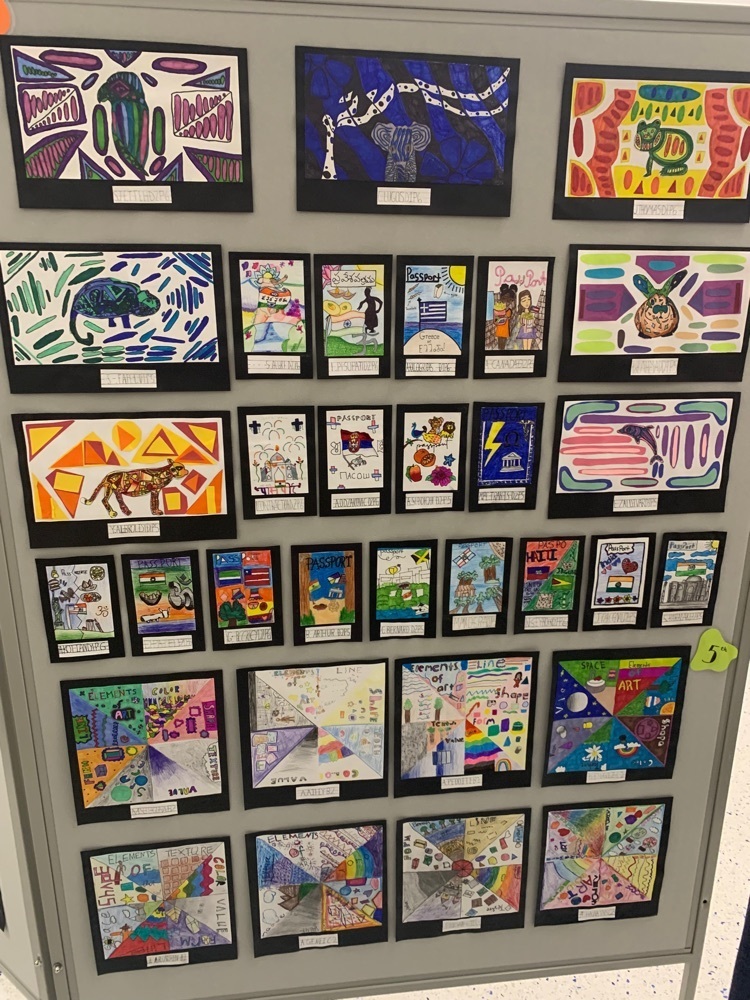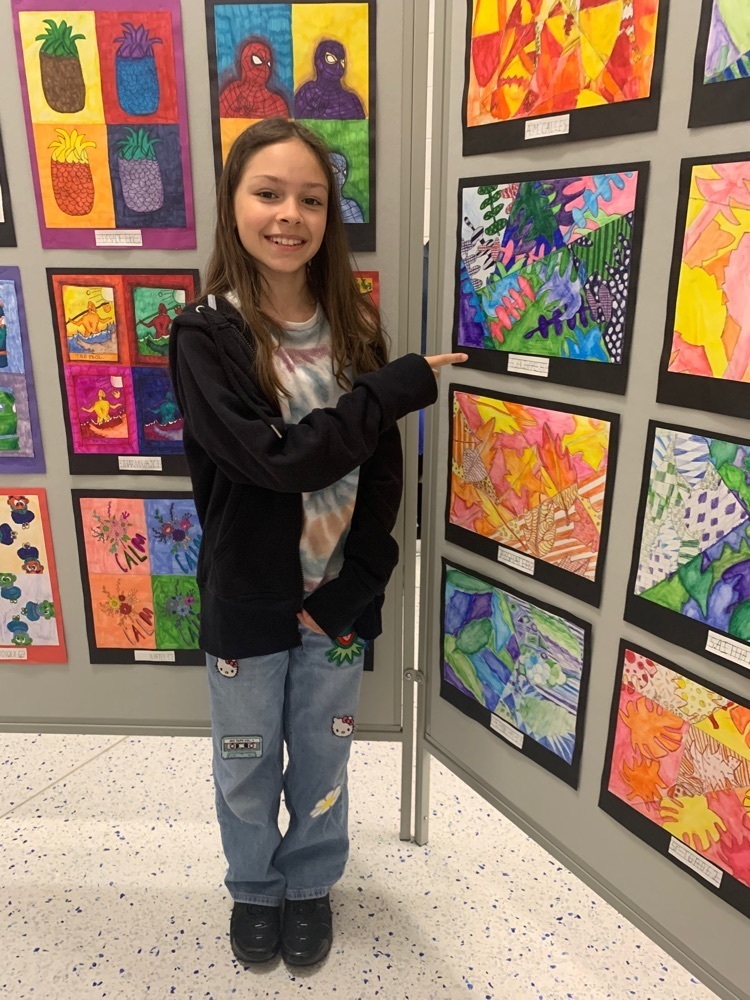 Pics…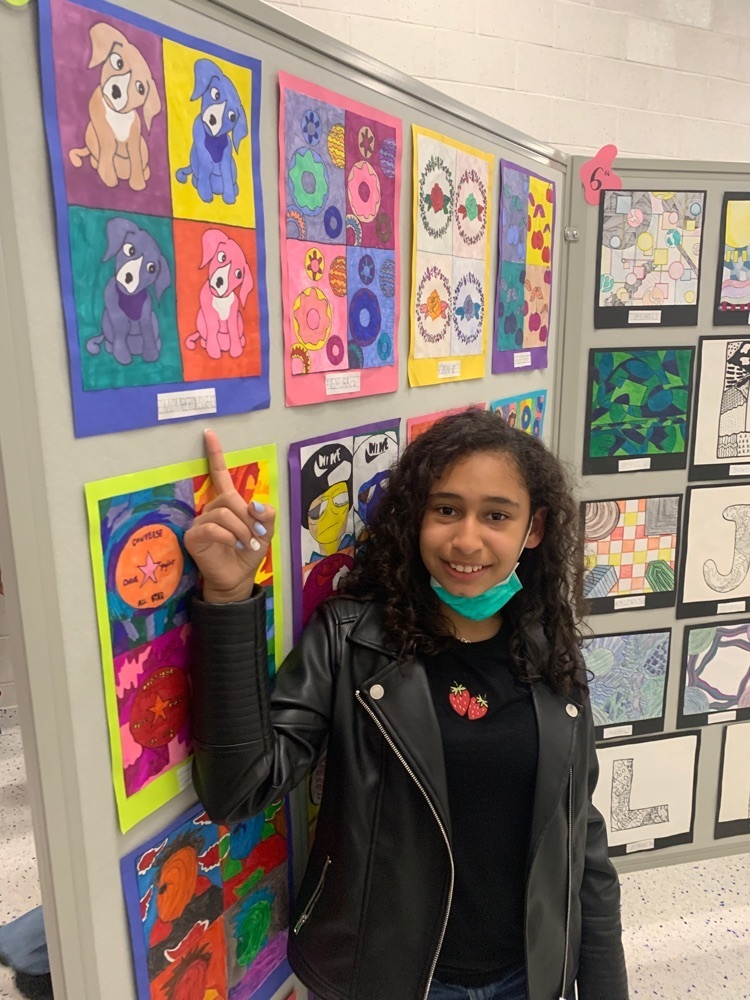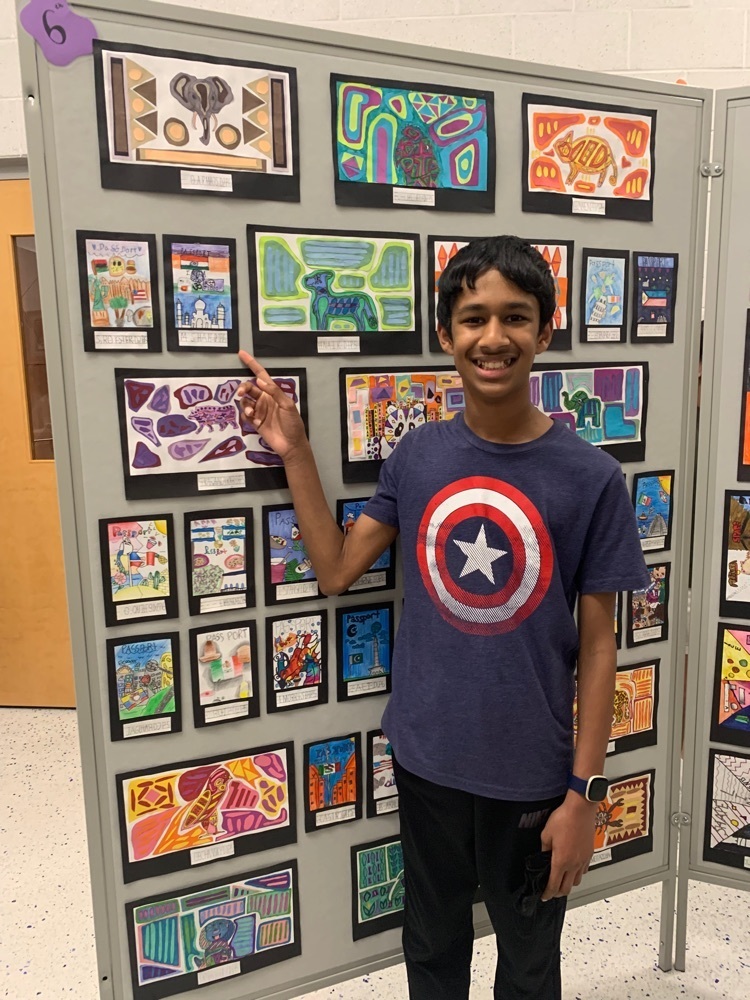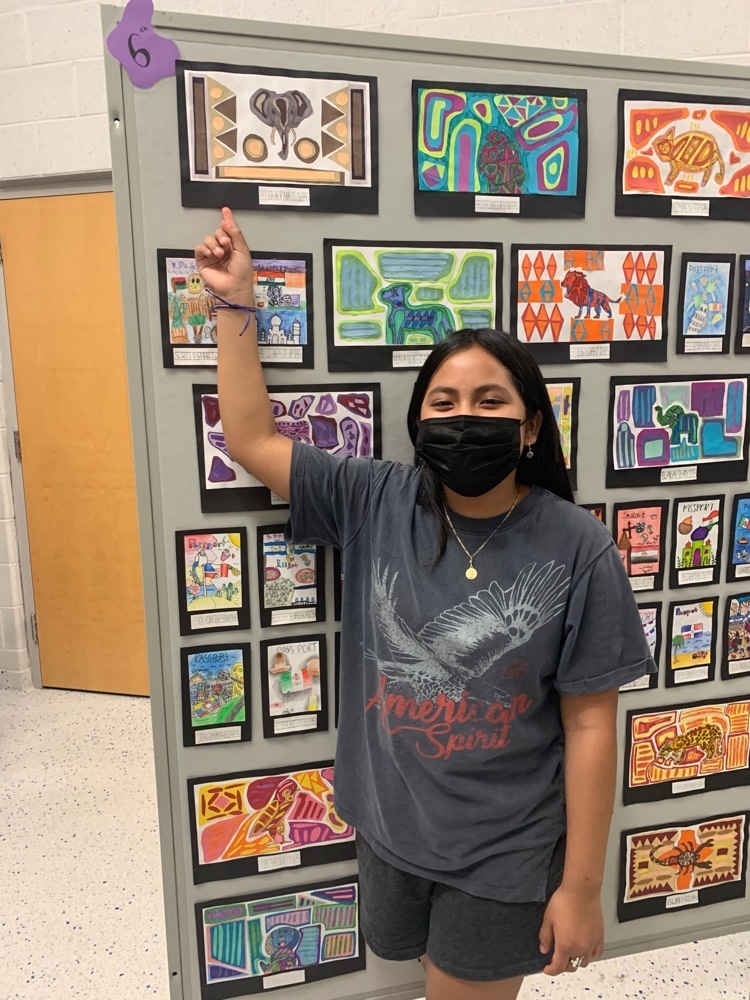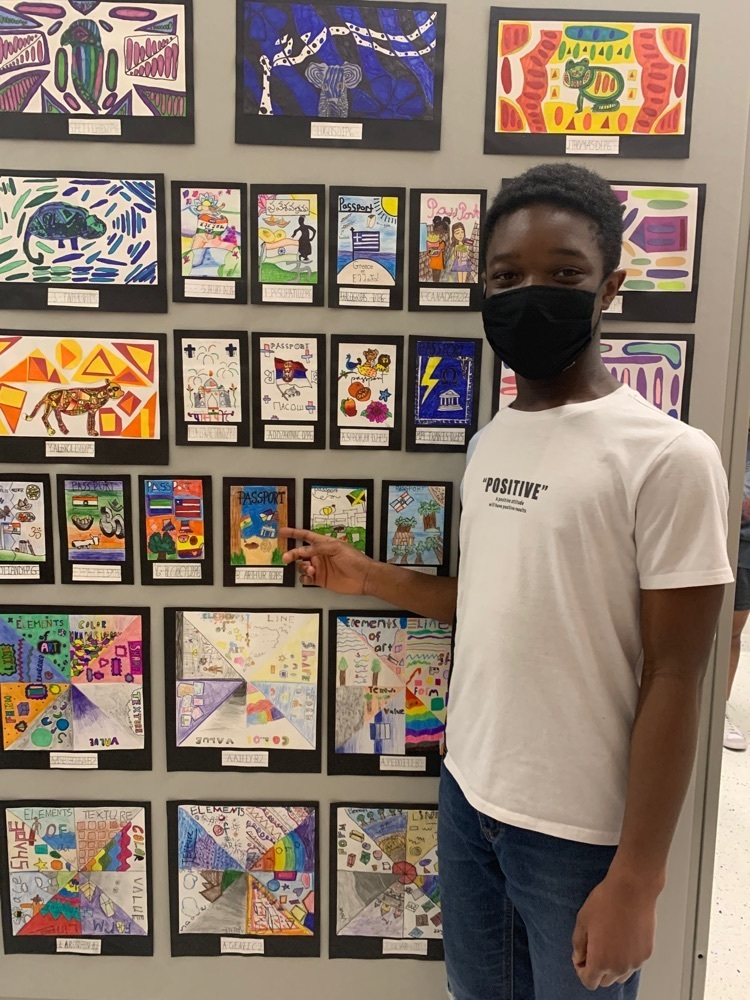 The NBTPS Art Show was Amazing! Excellent Job by Ms. Brown, Ms. Egnatovich and The Linwood 🦁 Students whose artwork was showcased. We are so PROUD. Congratulations!😀❤️🔥🎨🖌

BIG THANKS to Linwood School's PTO for the awesome Lunch Tote Bag!❤️🔥💼 #HappyTeacherAppreciationWeek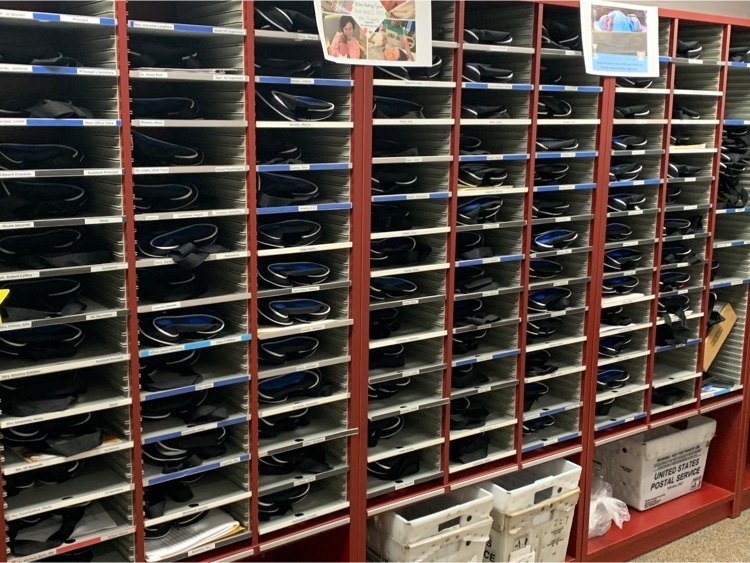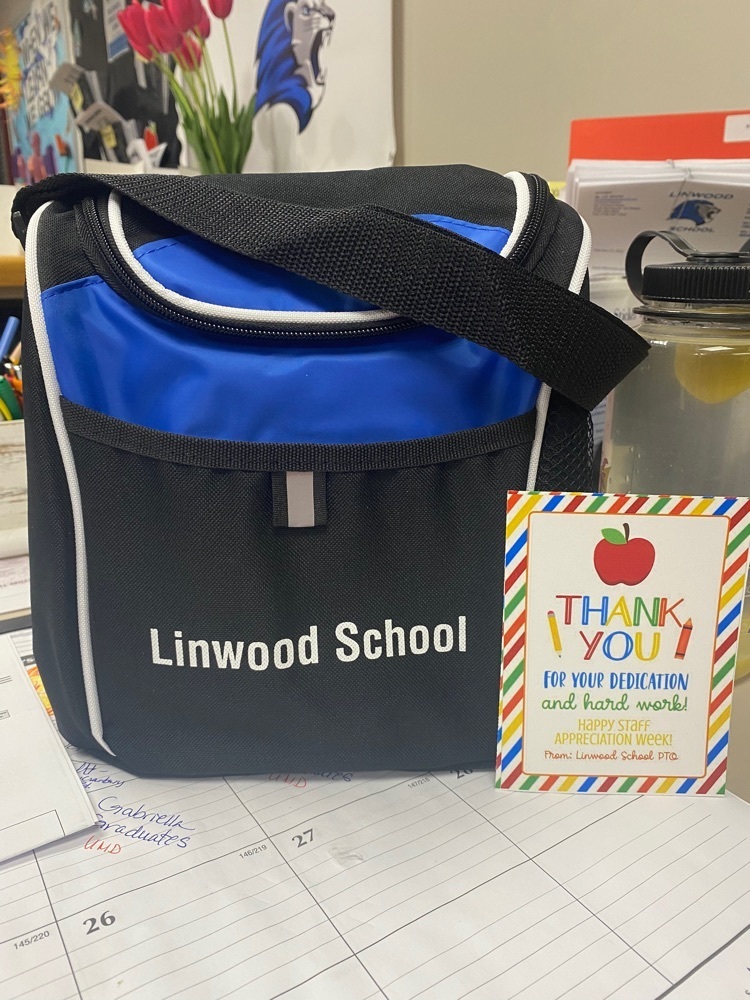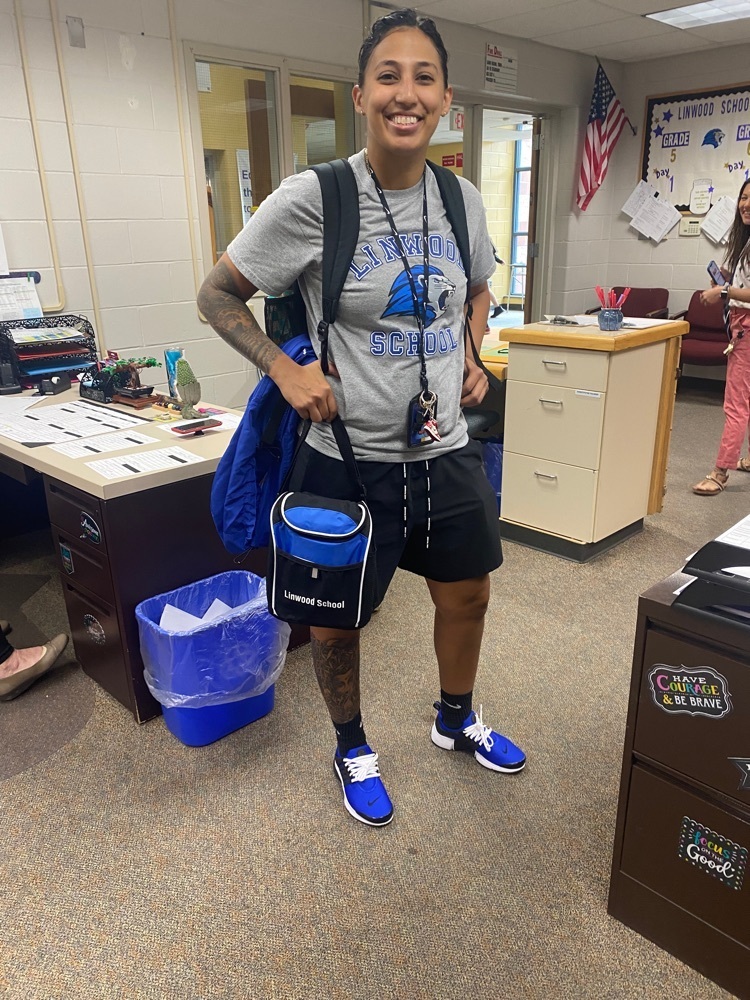 How sweet it is to work with you!🍭🍬 We ❤️our Linwood Teachers and Staff! #HappyTeacherAppreciationWeek