Due to severe flooding the North Brunswick Township police department had to be evacuated. Emergency services are still in service. If you have an emergency dial 911 or 732-297-1134. We will keep you posted as we move through this event.

All North Brunswick Township Public Schools closed Thursday, September 2, 2021.


The day we have been waiting for! Tomorrow these hallways, classes, cafeteria and gym will be filled with our Linwood students. Our staff is prepped & ready for their return. Please remember to mask up & know your homeroom number. #truenorth #excellence. #linwoodlions
​Linwood Recess is ready for 5th Grade! All we're missing are the new 5th graders! Can't wait to see you Wednesday! #LinwoodExcellence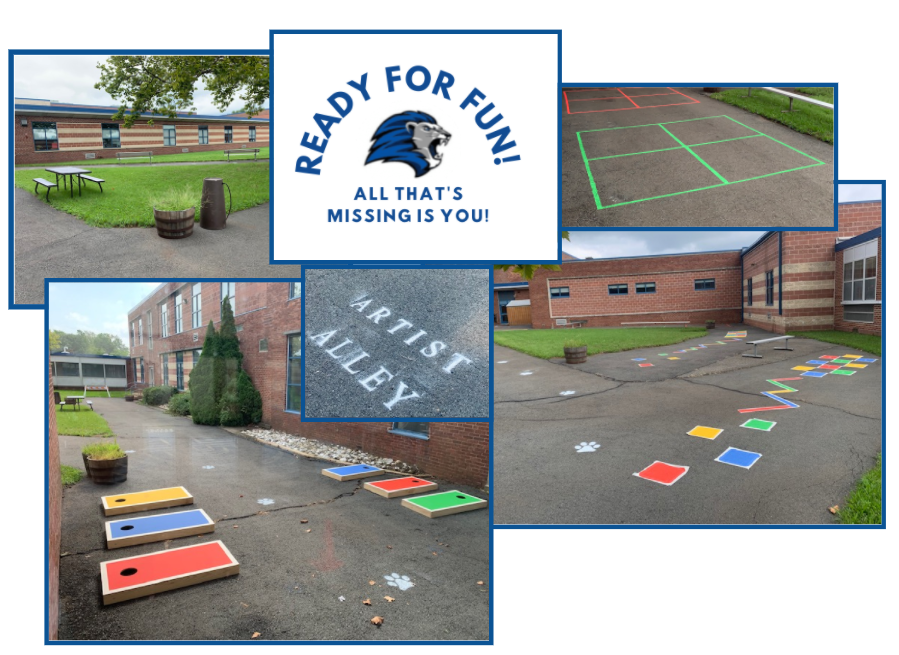 We are so excited for the return of our super, awesome staff tomorrow! Roaring into an excellent school year! #truenorth. #communitypartnerships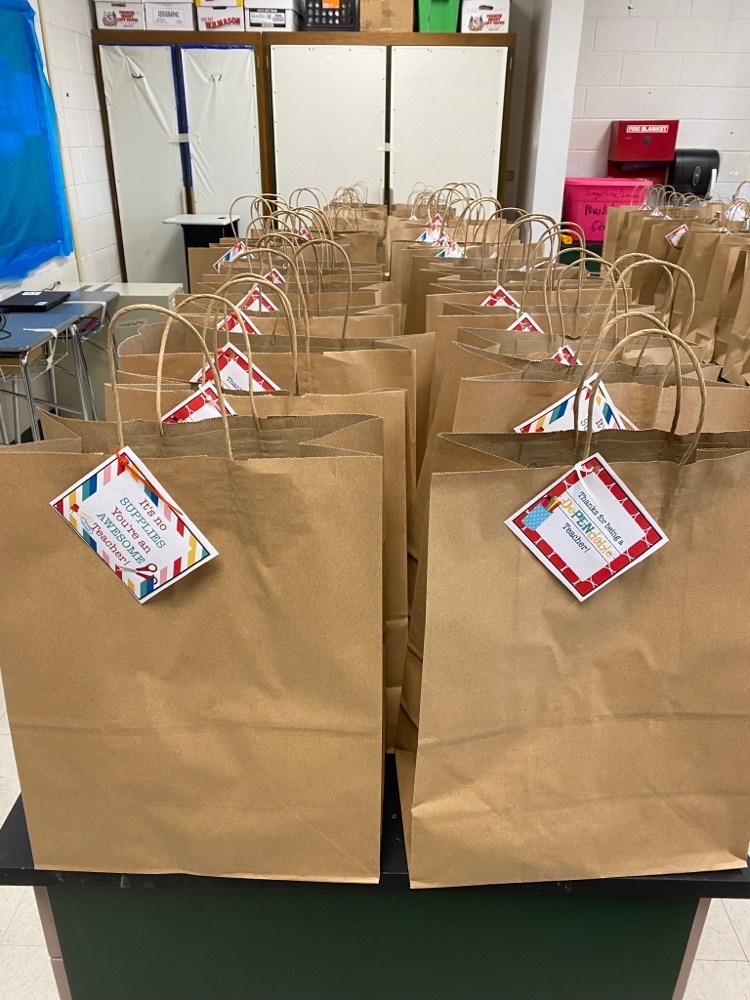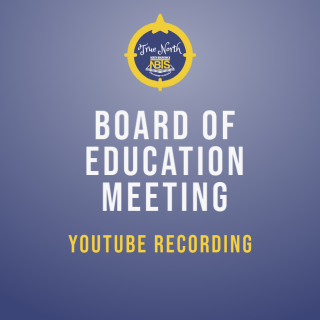 Missed the Community Meeting on August 24? Tune in to watch the District Leadership team discuss procedures and protocols in place for health and safety for our Return to School. Watch the recording here on YouTube!
https://youtu.be/cdsmRlpehac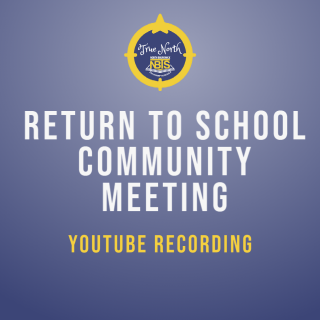 A huge THANK YOU to North Brunswick Staples for donating school supplies to Linwood School! Preparing for #LinwoodExcellence !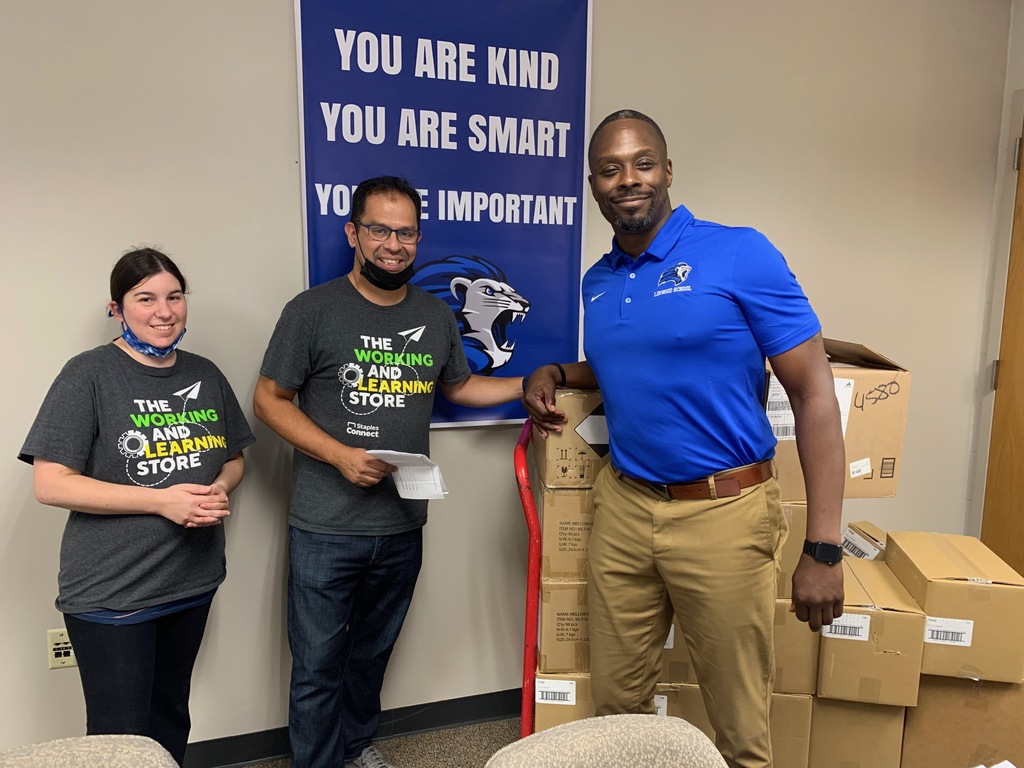 Sending our 6th graders off to NBTMS with a round of applause from our 5th grade students and all our staff. Best of luck to you at the middle school.We will miss you! #excellence #sendoff #weseeexcellenceinyou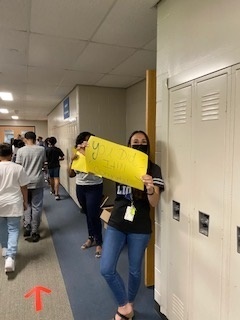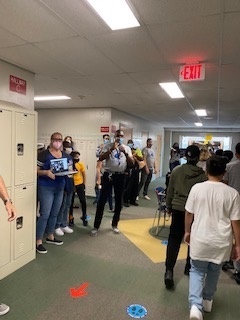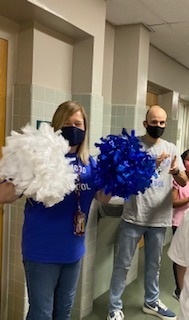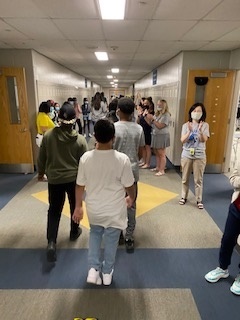 Sixth Grade Promotion Parade…congratulations sixth graders!! 🎊 Good luck at NBTMS!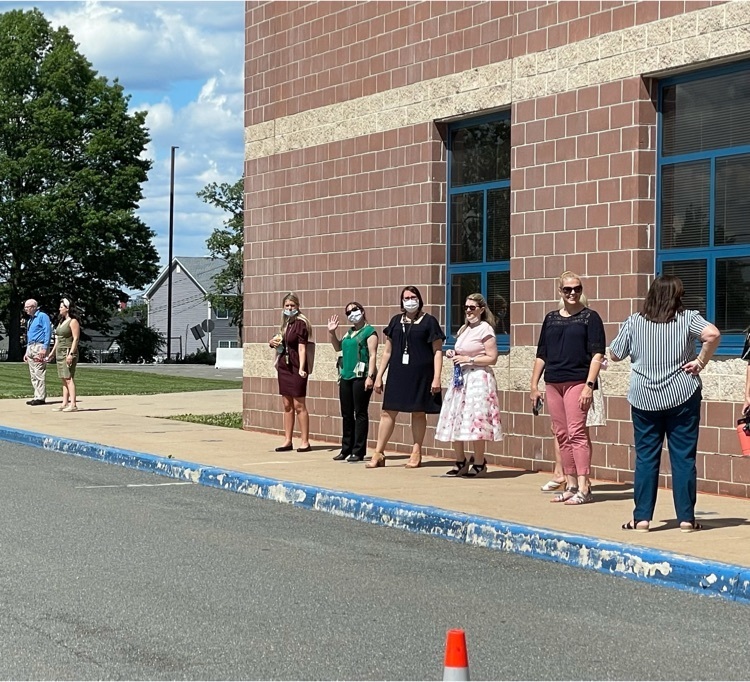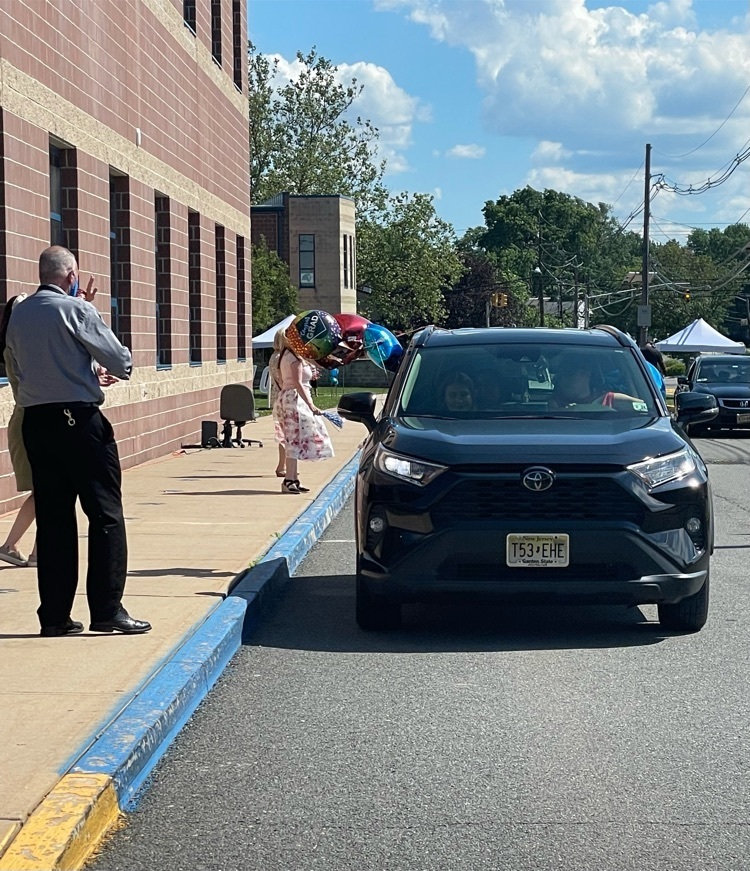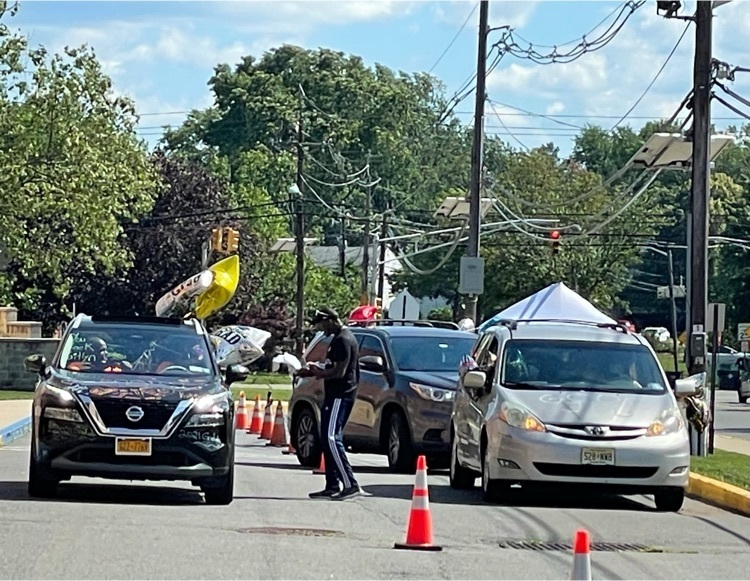 Please support the Linwood Student Congress Fundraiser this Wednesday, June 9th from 4:00 pm-8:00 pm by showing this (digital or printed) flyer when you order at the Panera on Route 1 South (by Trader Joe's)​--or order online​ (
www.panerabread.com
) & use code PRFUND!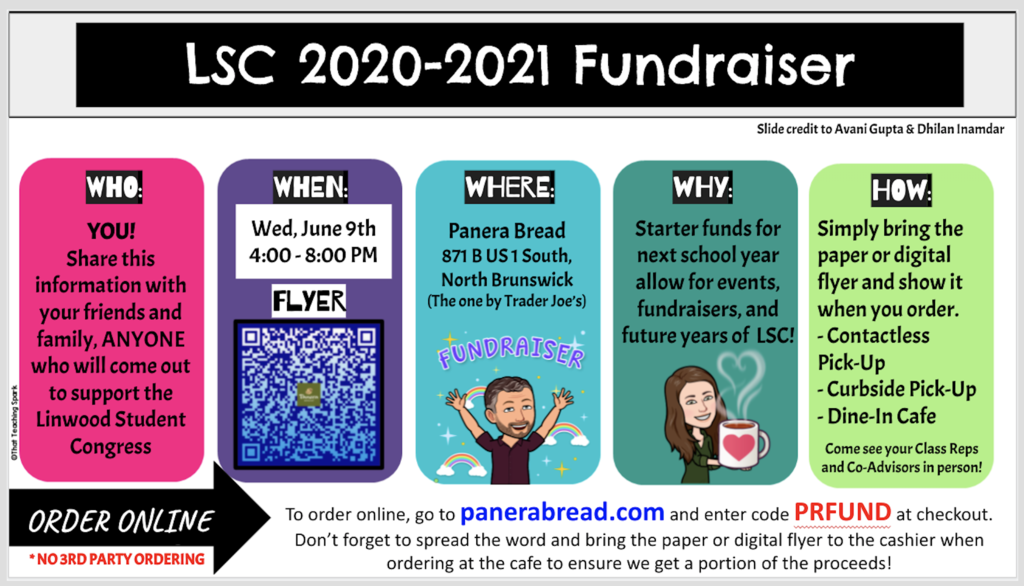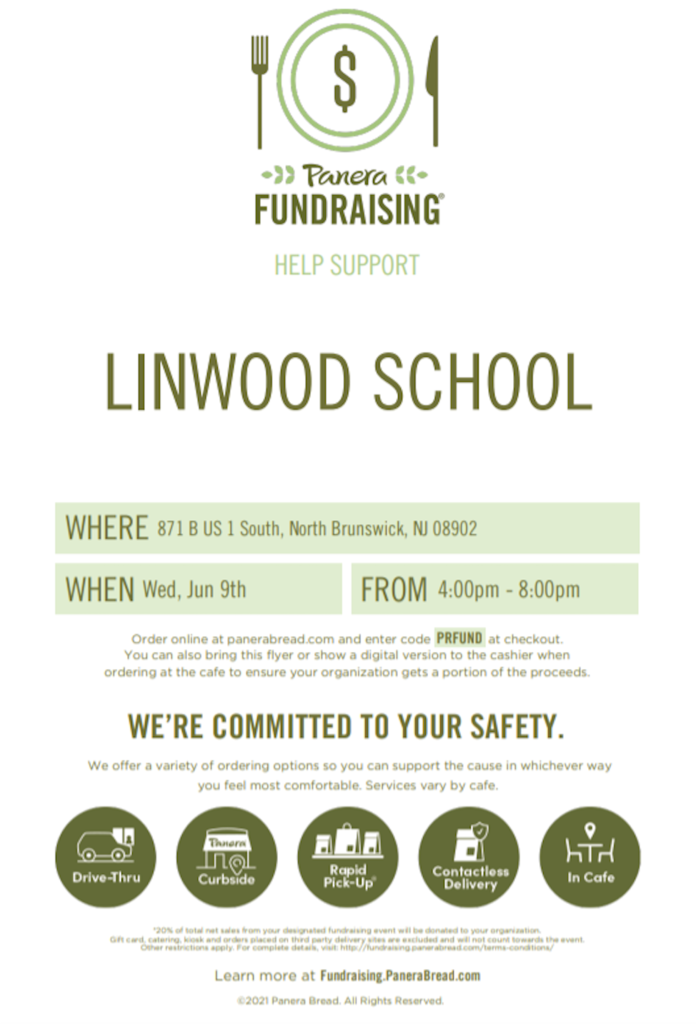 Linwood 6th Grade PTO Promotion Parade! Tuesday 6/15 3-7pm Linwood Front Loop-Decorate your car, come honk & sing! Promotion swag will be given to 6th graders!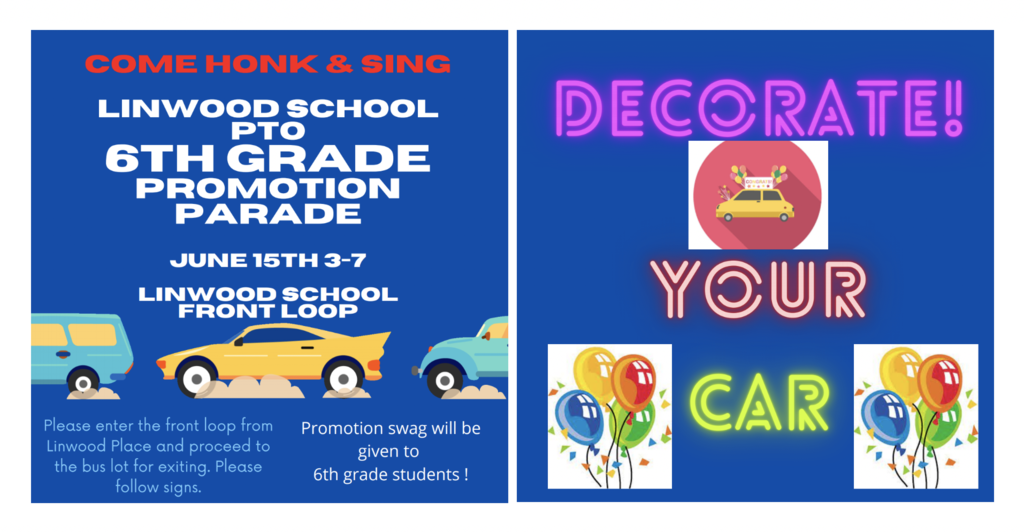 We create musicians! Linwood School music class making beautiful tunes together. #weseeexcellenceinyou #linwoodschool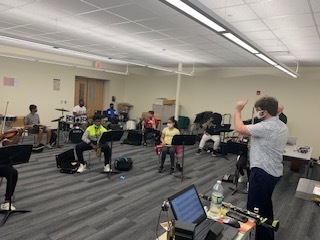 Celebrating our amazing Governor Educator of the Year and fantastic Support Person of the Year! Congratulations Ms. DeBari and Mrs. Sivetz!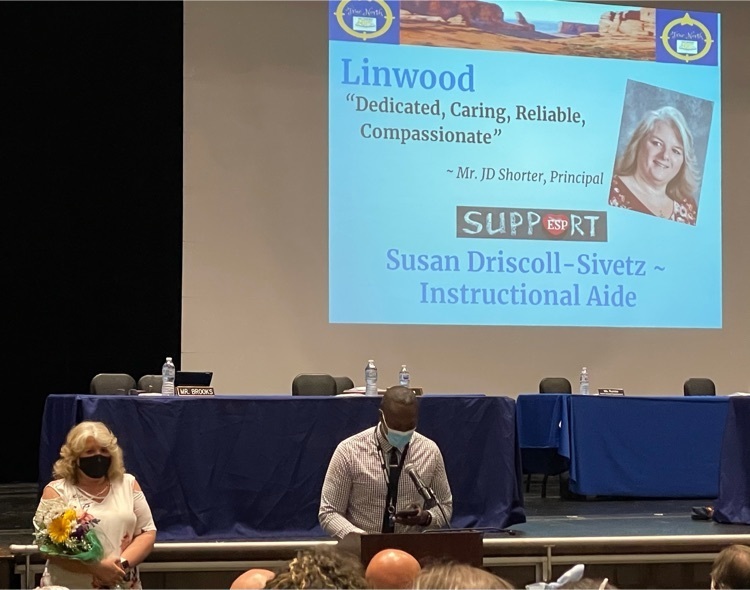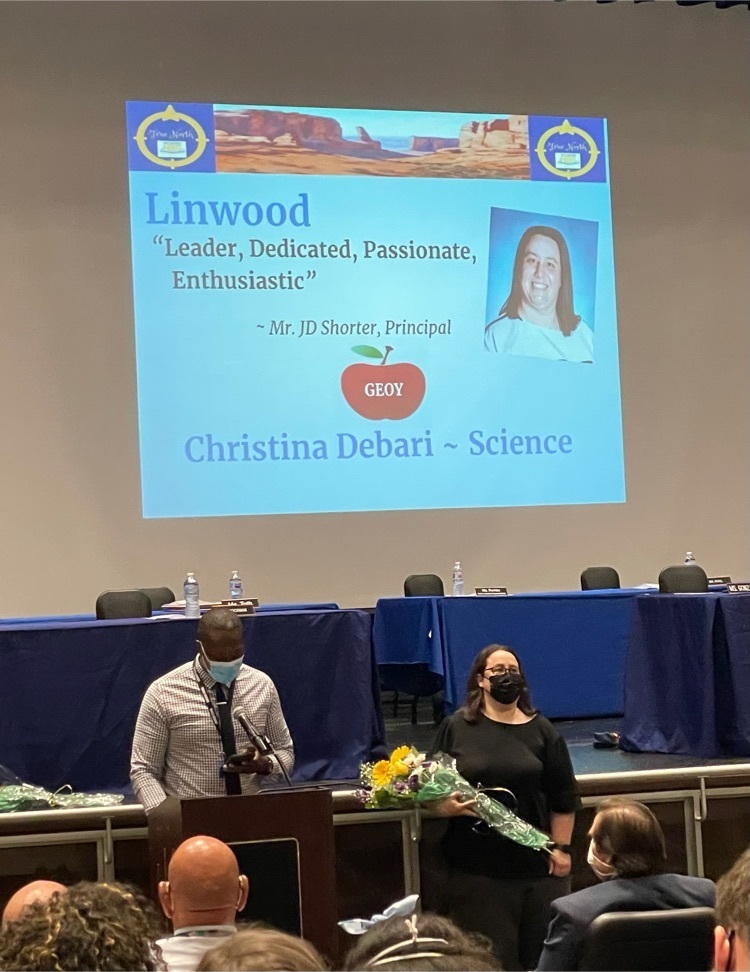 Mrs. Kohut's 6th Grade Science class working outside in the courtyard today. 🦁 #LinwoodExcellence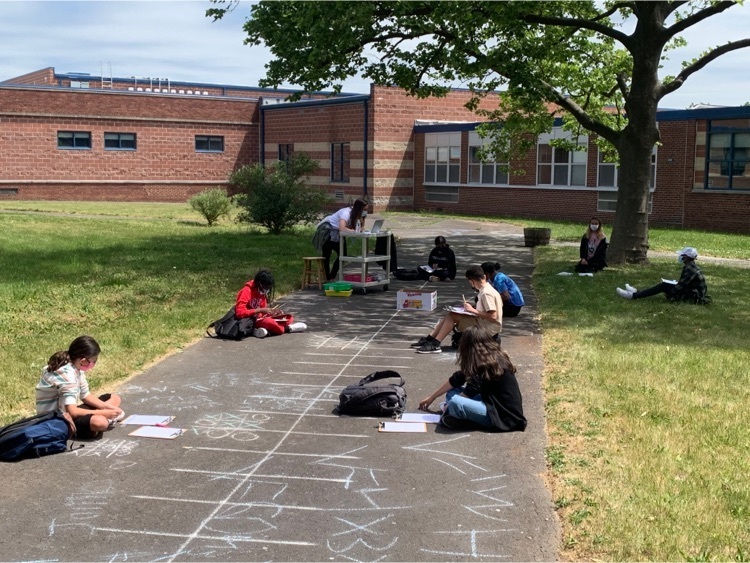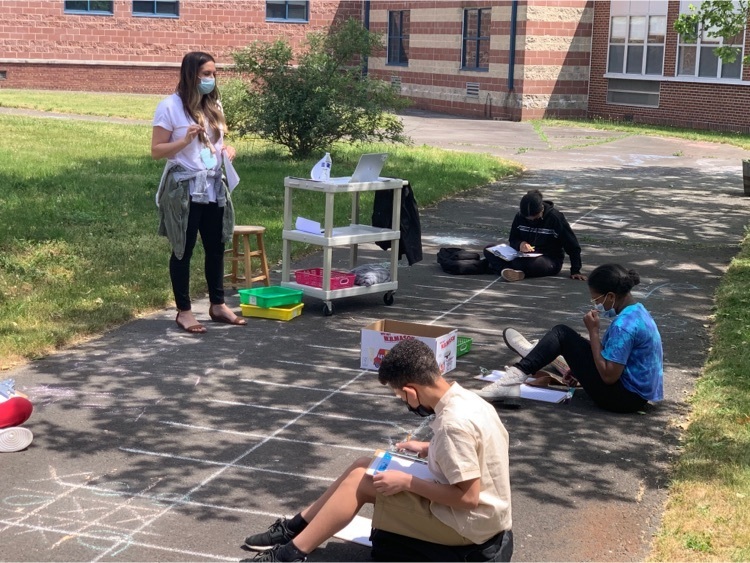 The Price is Right with Ms. DeFillipo and Ms. Clauss. Always working hard to get the students engaged!!!

Check out the Linwood Student Congress Fairness Interviews! Linwood Student Congress student representatives interviewed Linwood students to find out what they thought about the character pillar "fairness". Check out their answers in the video at
http://safesha.re/fairpillar
Thanks to all the participants & LSC Advisors Mr. Sannwaldt & Mrs. Singerline!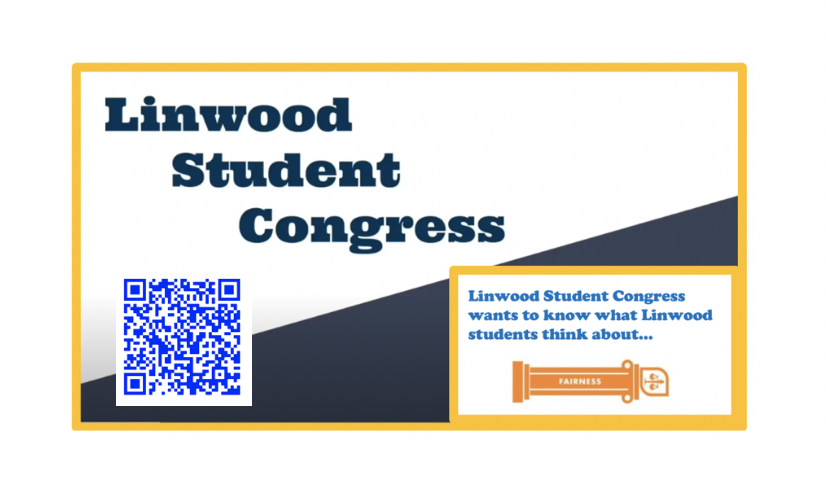 COVID-19 Vaccine Clinic at North Brunswick Twp Middle School Date: 05/24/2021 (Mon.) Time: 3:00pm - 8:00pm EDT North Brunswick Township School District is providing a venue for the Walmart Pharmacy to vaccinate our students and families. To assist you in making an informed decision, here is a brief COVID-19 Vaccine Informational video from Dr. Bert Mandelbaum, our district's consulting physician. The COVID-19 Vaccine is free. Please bring parent/ guardian identification, completed consent forms and your medical insurance card if you have one.
https://drive.google.com/file/d/192HQ9T1AzMYtbk-_V1tU2_5QtOZ6J7gL/view?usp=sharing
Ms. DeFilippo's class working through their Volume problems with chalk and Ms. Norman's class stating some claims and providing evidence. 6th Graders at Linwood enjoying the quad on this beautiful day and exhibiting excellence! #LinwoodLions #LinwoodExcellence 🦁