We LOVE ❤️ our Linwood 🦁 School Teachers! 🔥 #TeacherAppreciationWeek2022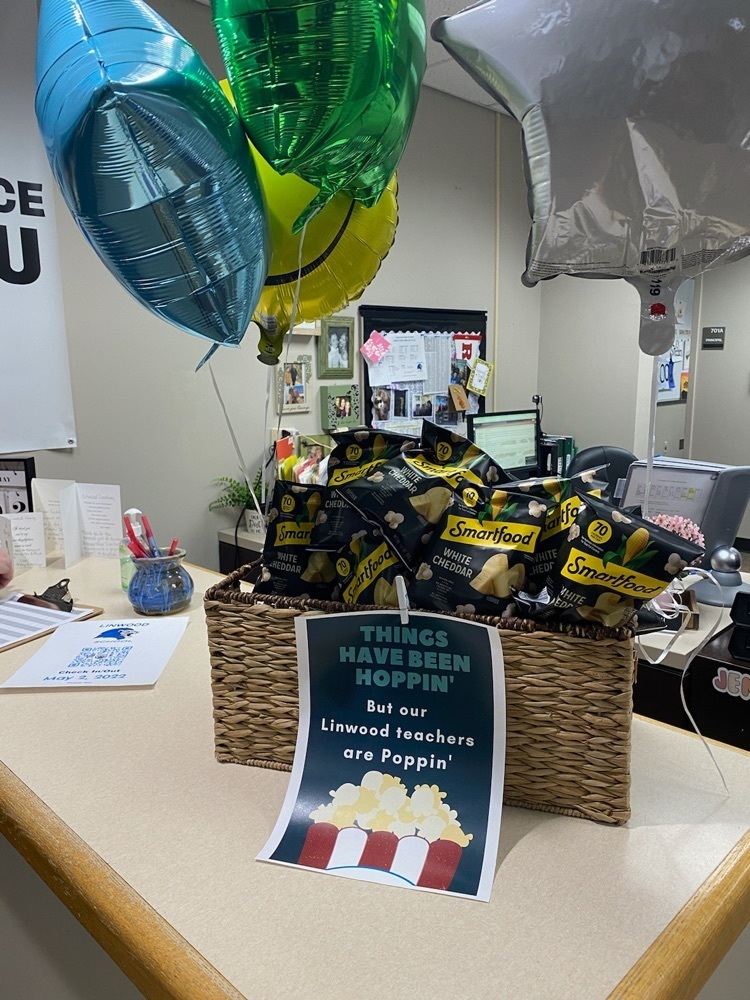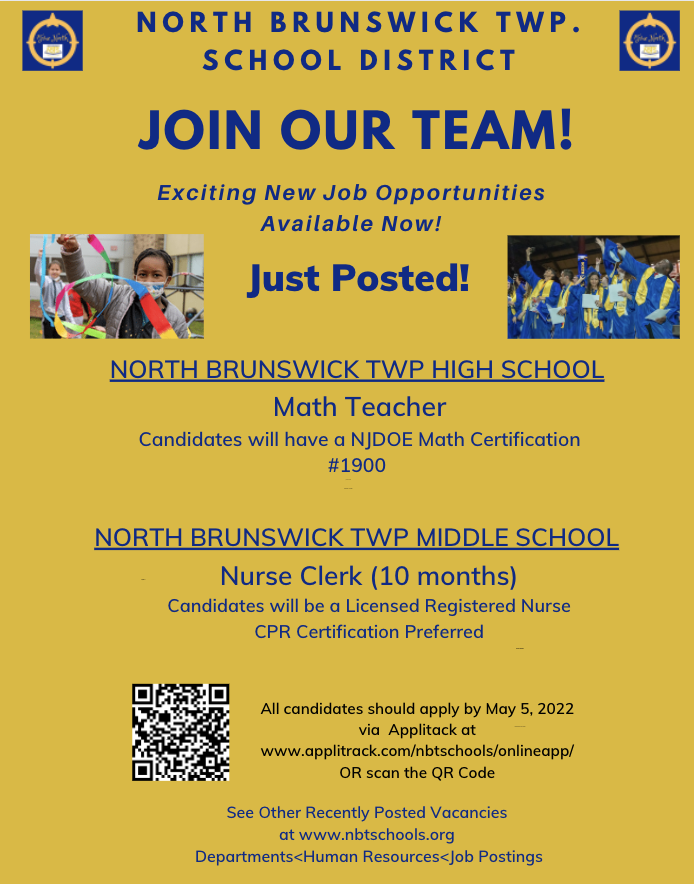 more pics….😀❤️🔥🦁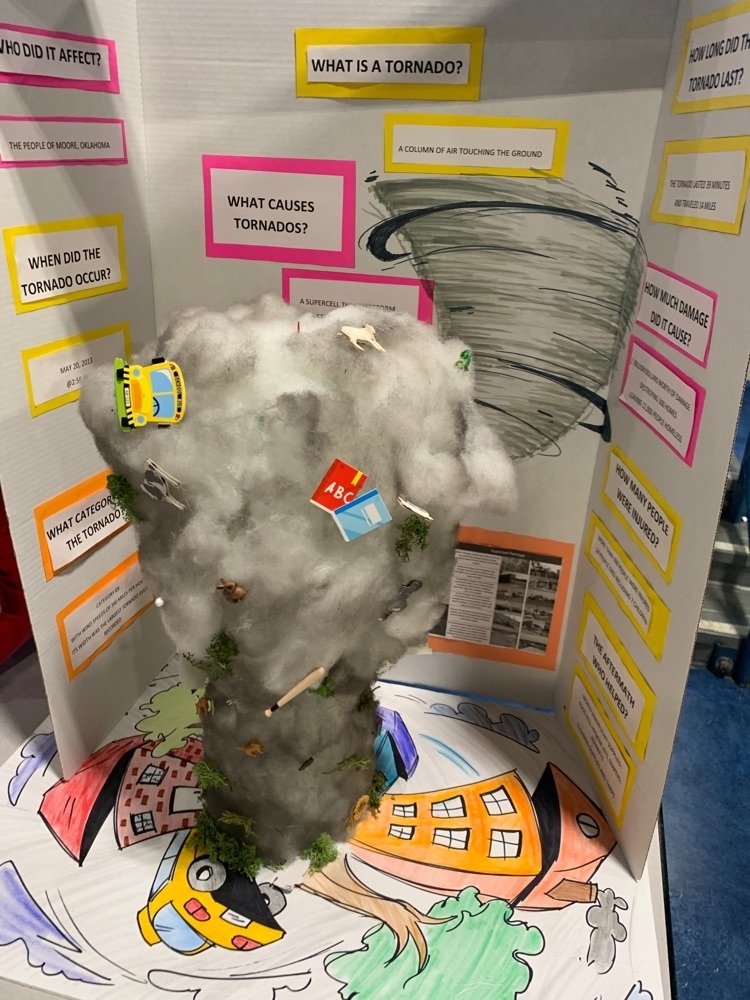 Linwood 🦁 School's Catastrophic Event Fair and Eco-Activism Project was Excellent!😀🔥❤️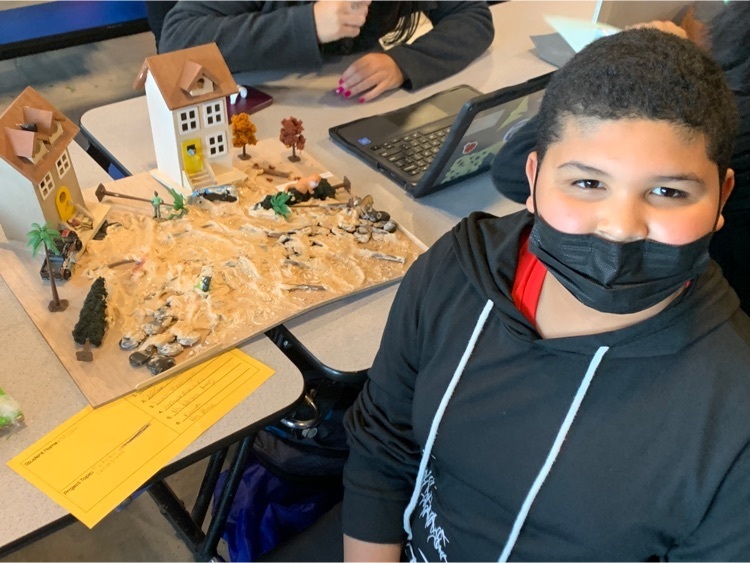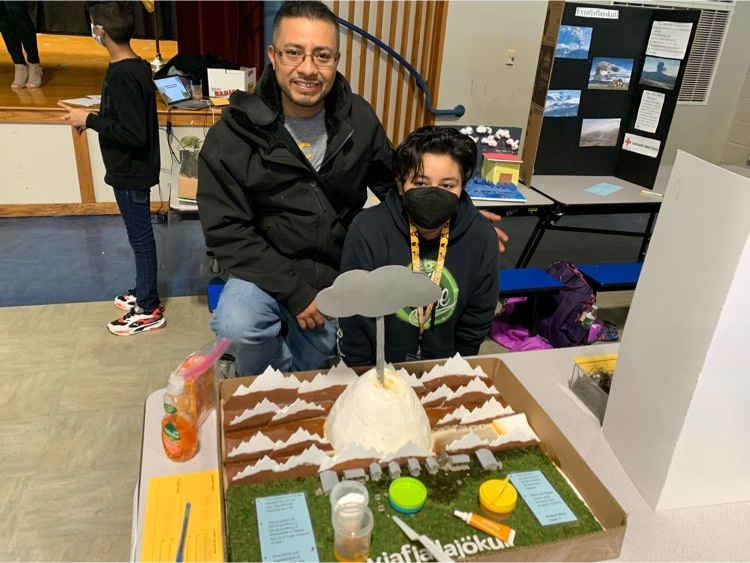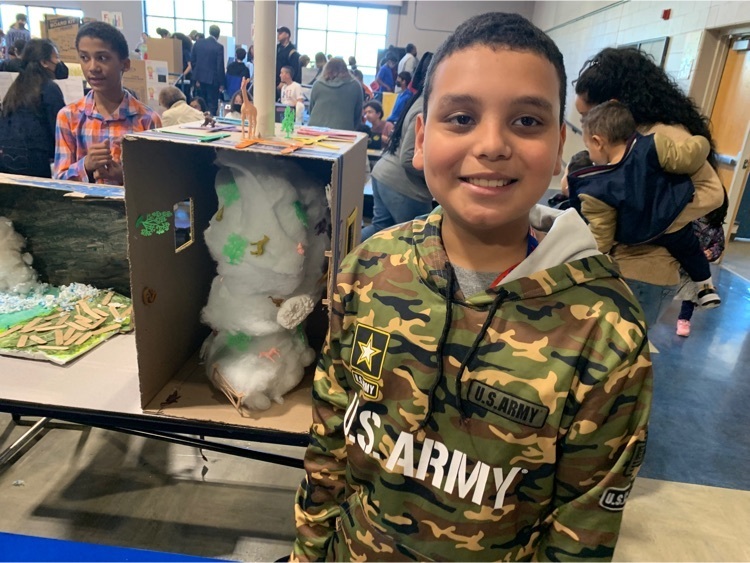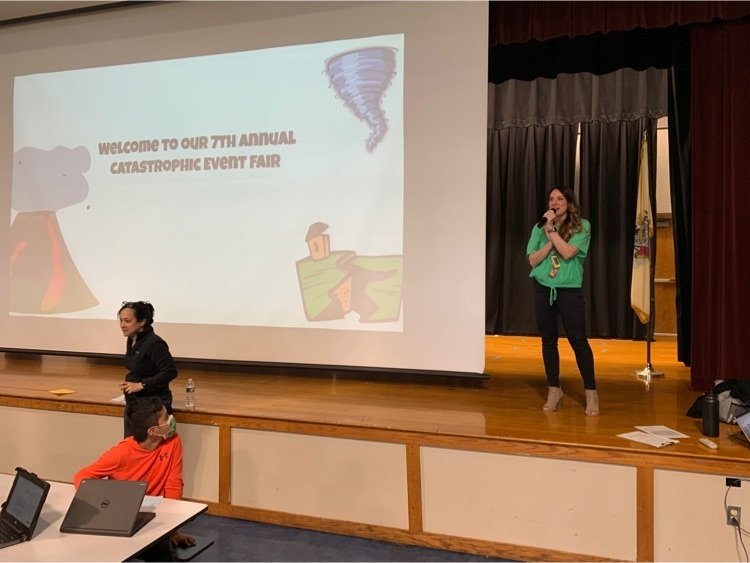 Current Trends Impacting our Kids Parent Academy Monday, May 2nd 7:00 pm Virtual presentation Join us as we discuss cyberbullying, vaping, and conflicts with the DARE officer.
https://us02web.zoom.us/j/81953680989
? pwd=YlJCR0pEdWNtYWU4QTVQcjNIY0Nodz09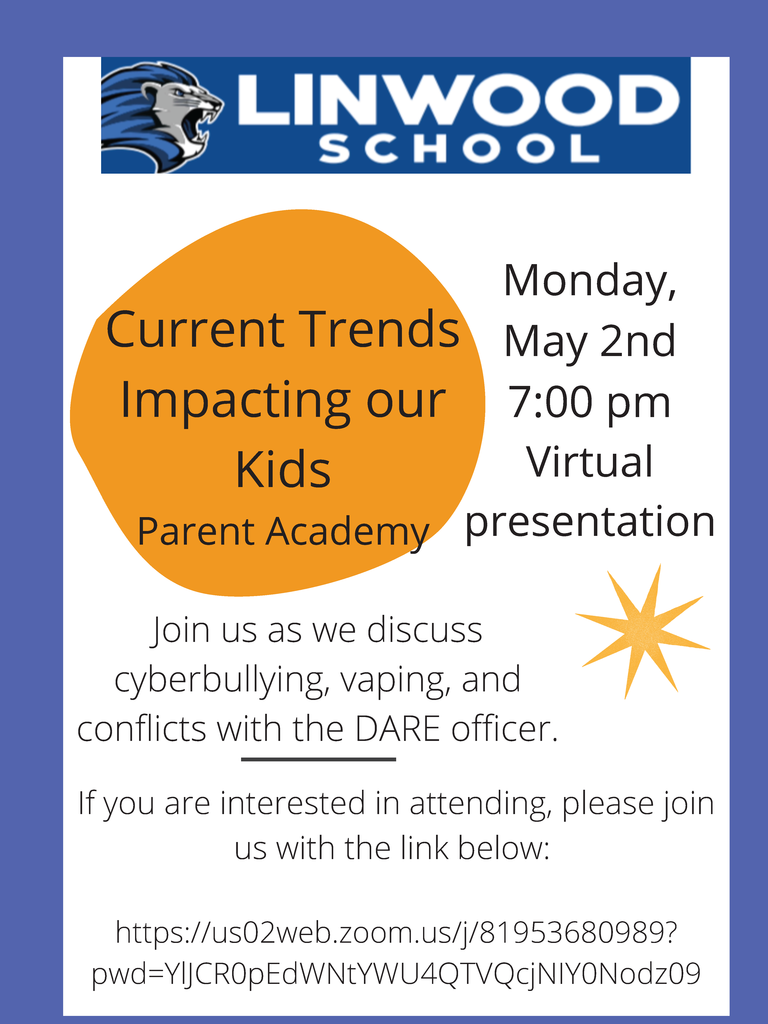 Linwood School's Honor Roll List for 2nd Trimester is now on our Marquee! Over 190 6th graders are on the Honor Roll! #CommittedtoExcellence😀🔥📚📝

ART SHOW 2022 is coming up after the break! May 12, 2022 5:30 PM - 7:30 PM Check out our flyer for details Please join us to celebrate student artwork from ALL of our North Brunswick Township Schools #ArtShow2022 #CelebrateArt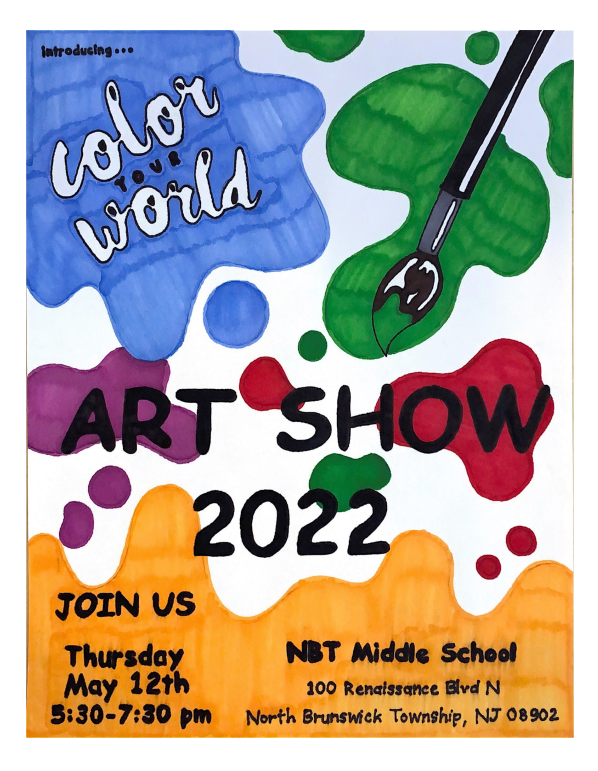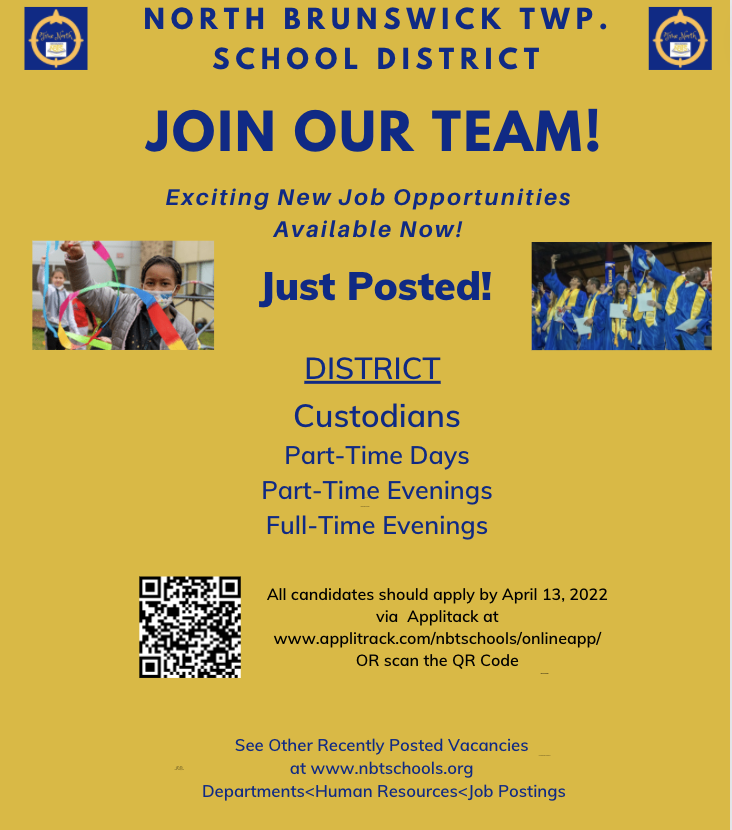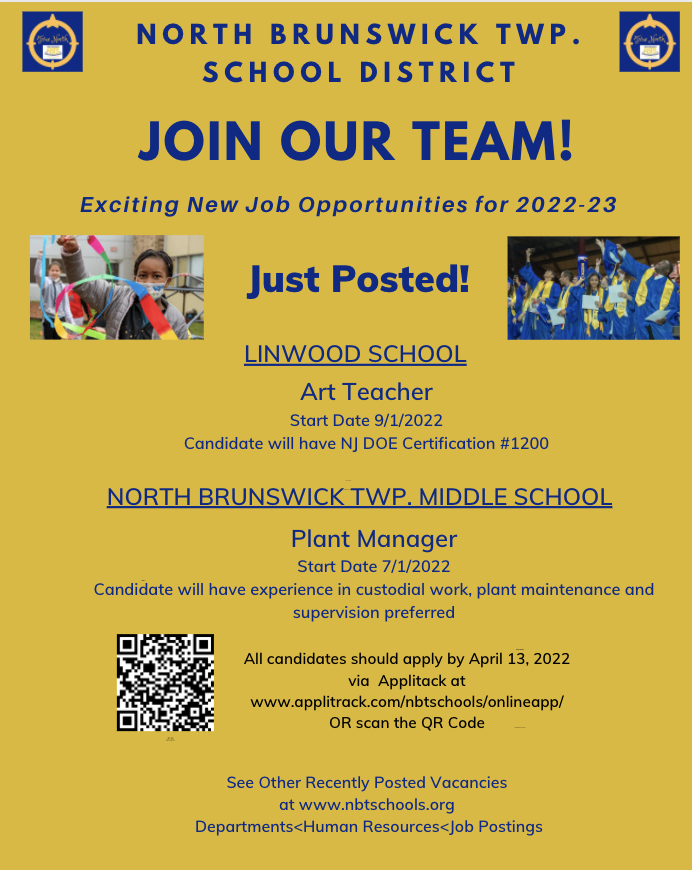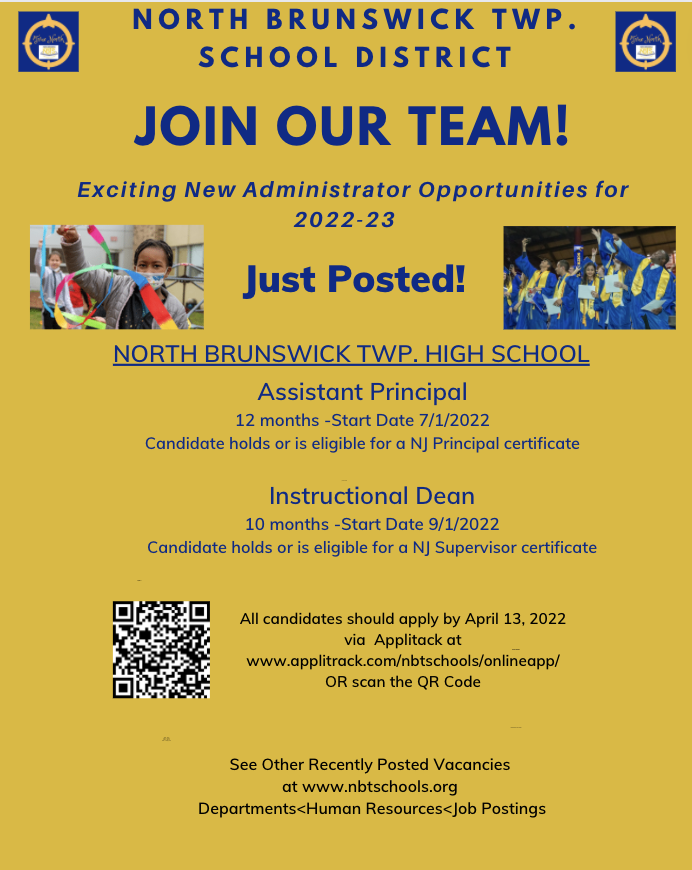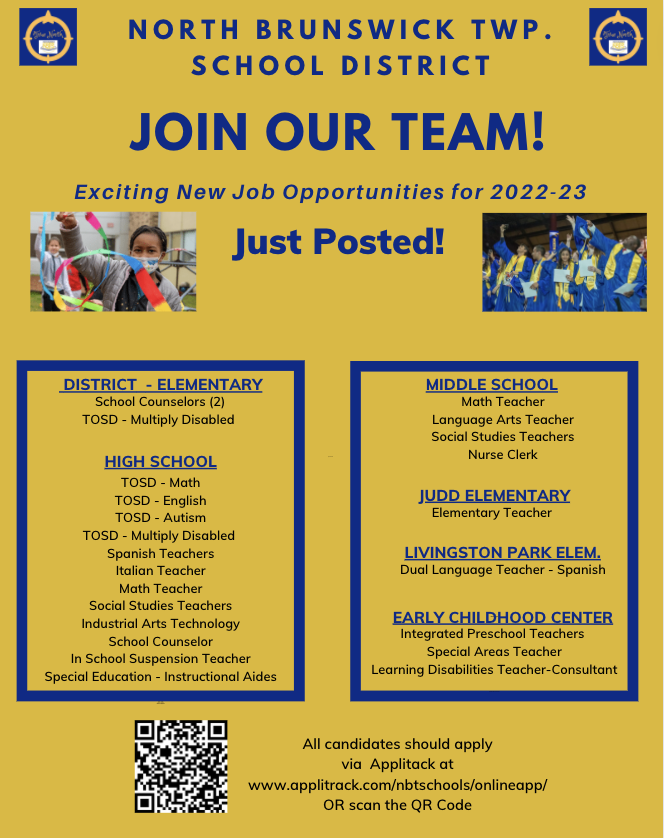 BE the "I" in KIND! Our Mural is up! Thank you to our Linwood staff, Art Club, 6th grade students and maintenance crew for making this happen. If you are ever in our Linwood building, make sure to stop by and snap a photo! #BeTheIInKind #LinwoodArtDept #CreatingArtTogether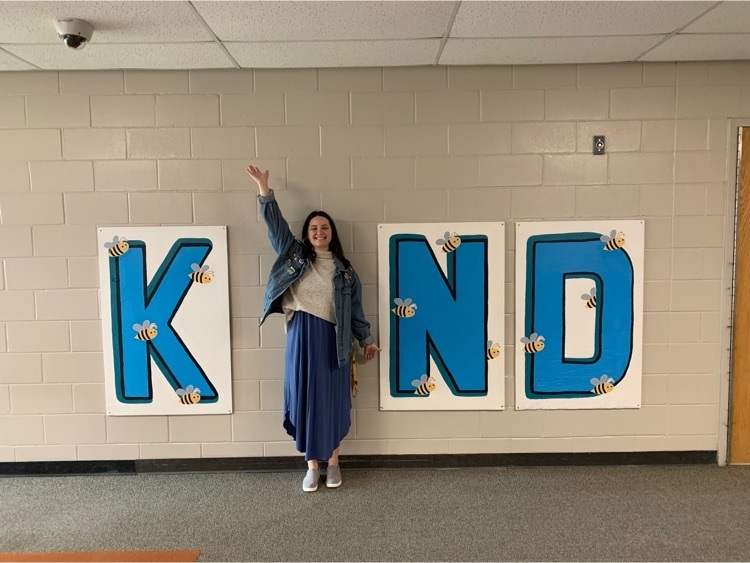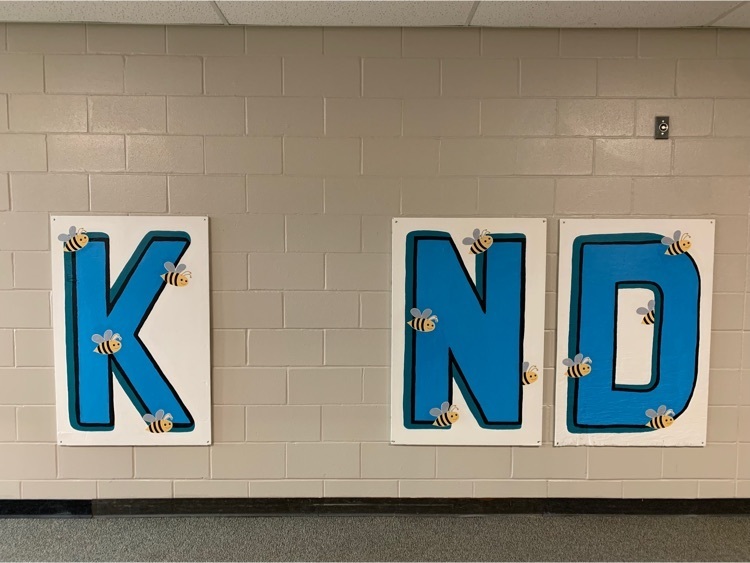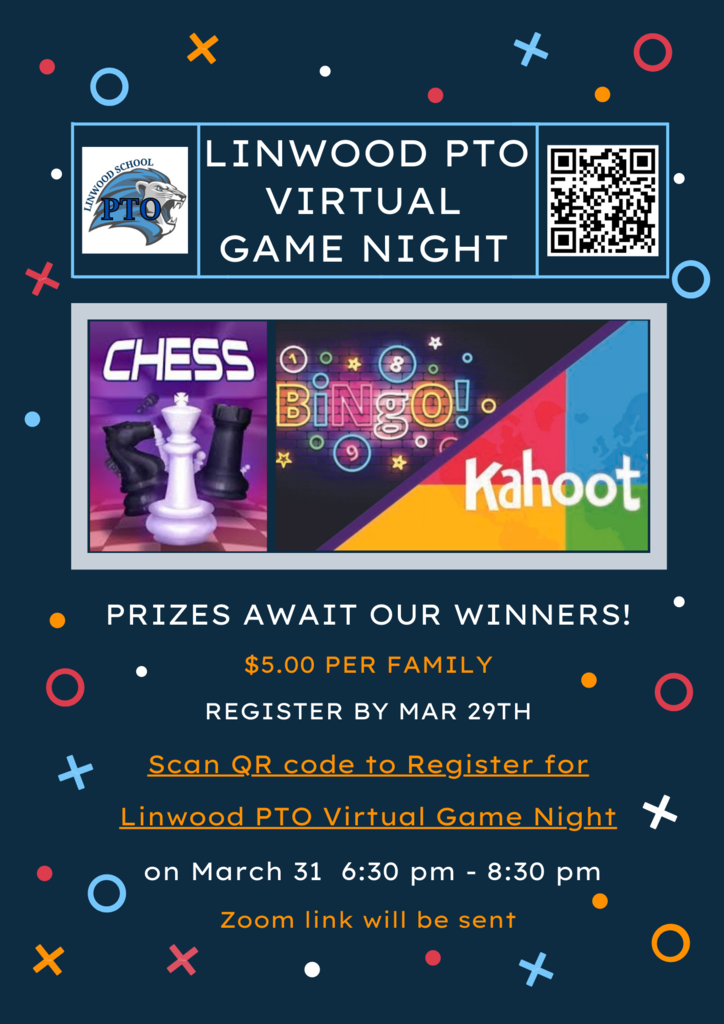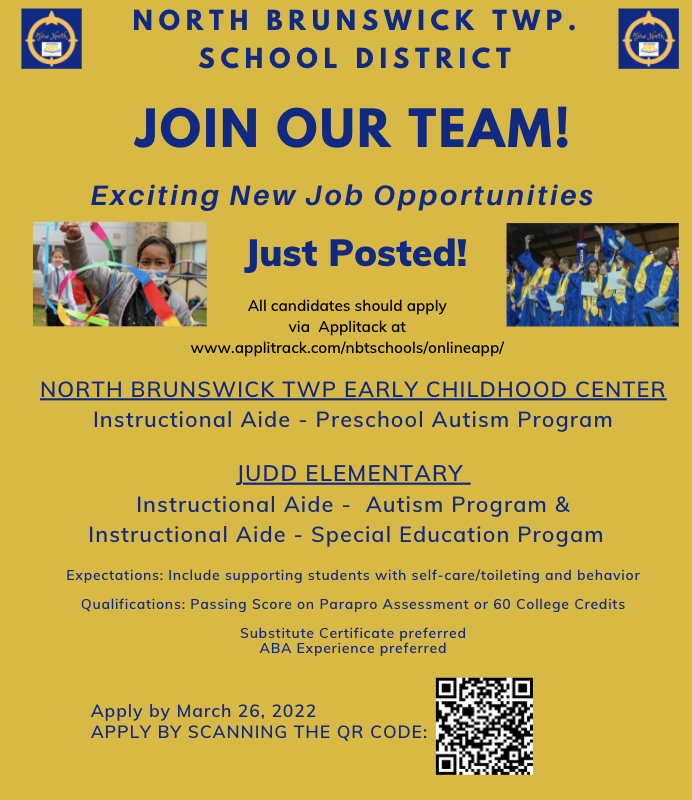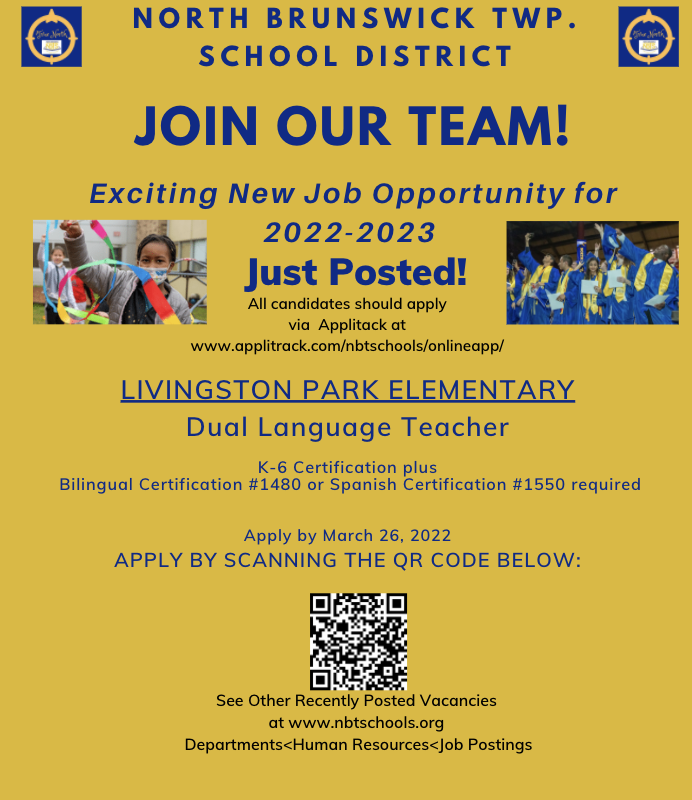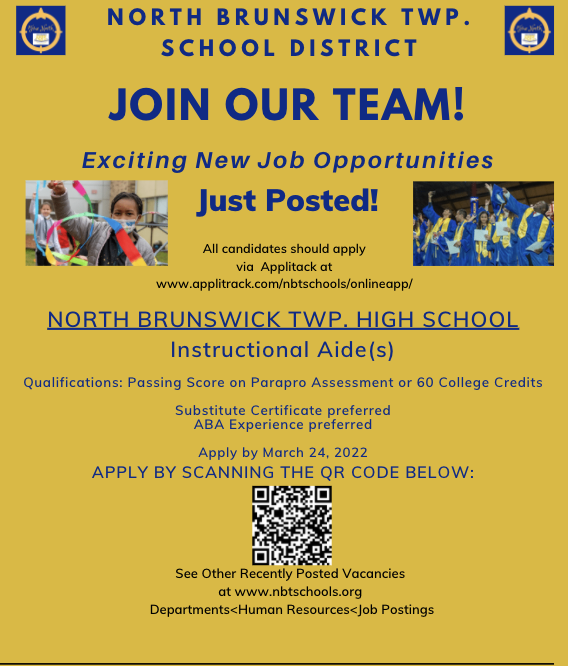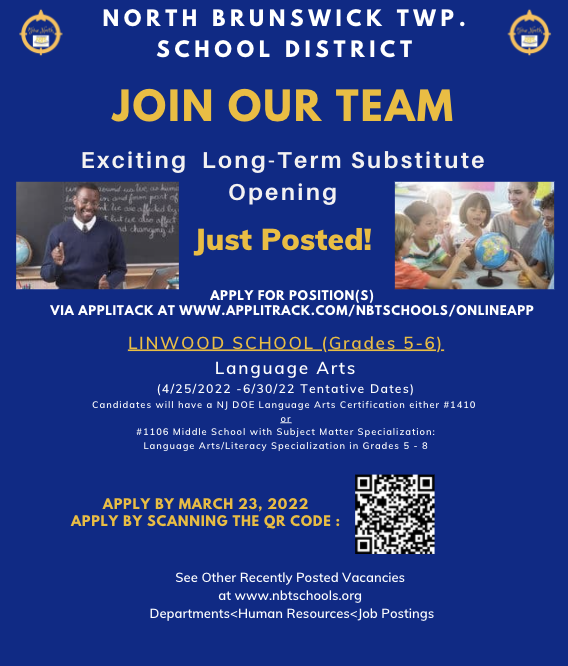 Miss Fennik's class is doing a book tasting today! Students tasted a variety of fantasy books for their next book club.