Congratulations to our support educator of the year, Mrs. Sivetz! So well-deserved!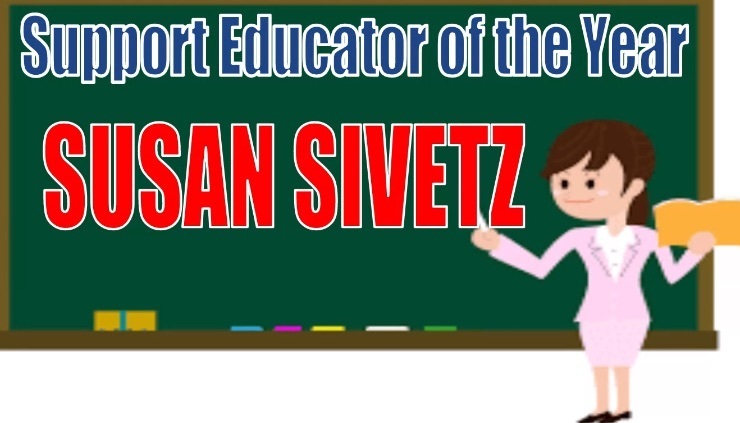 PTO Game Night Thurs 5/20 6:30-8:00 $5 virtual bingo & chess, free to watch! Play friends, teachers & Mr. Shorter! Prizes! Register QR code or forms.gle/vkdE3b3Wxuxud1TZ6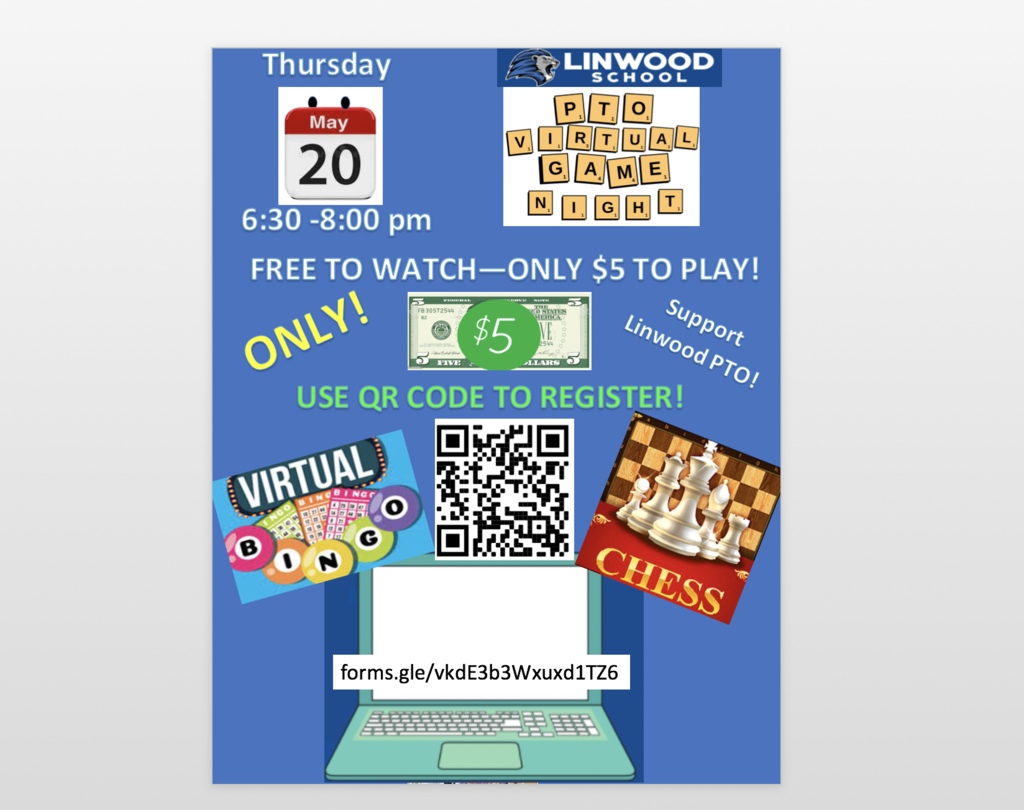 Staff and students playing soccer! Some of these students are GREAT (and the staff's not bad either!).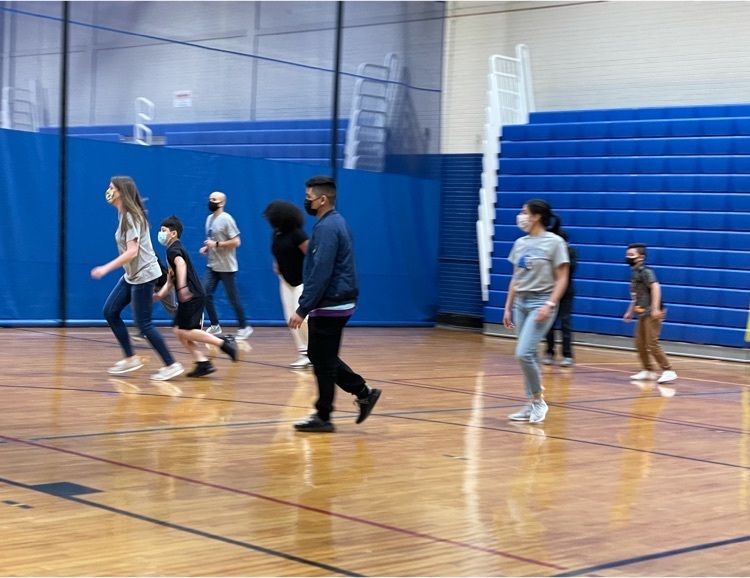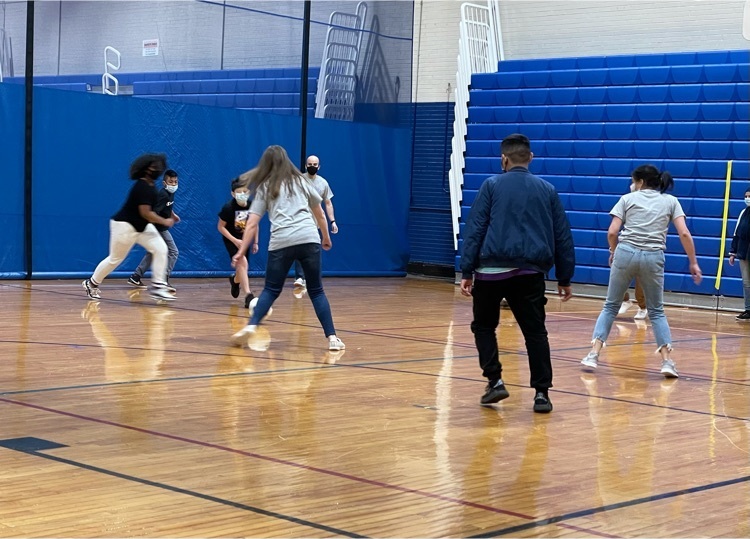 Linwood Admin wants our teachers to know they're the key to our success! Every week is Teacher Appreciation Week at Linwood! Thank you! #TeacherAppreciationWeek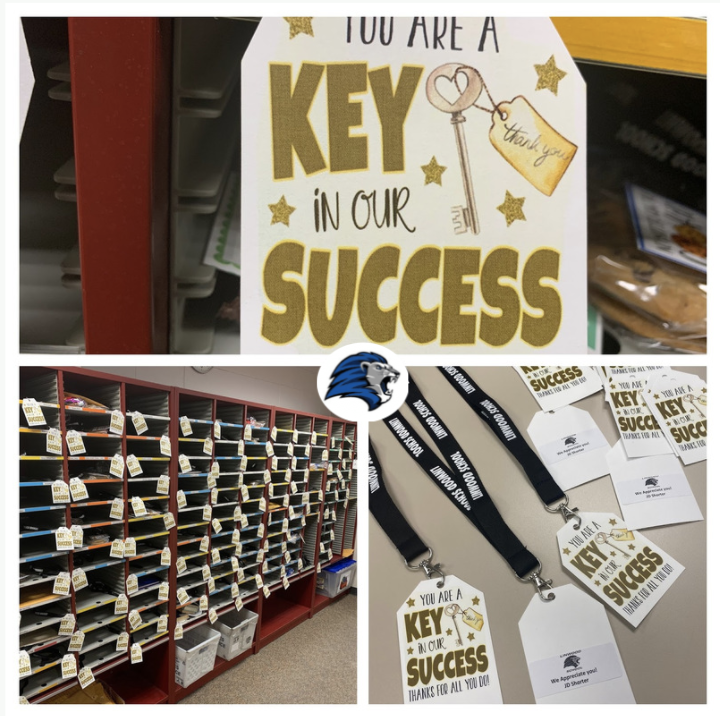 Happy Nurses Day!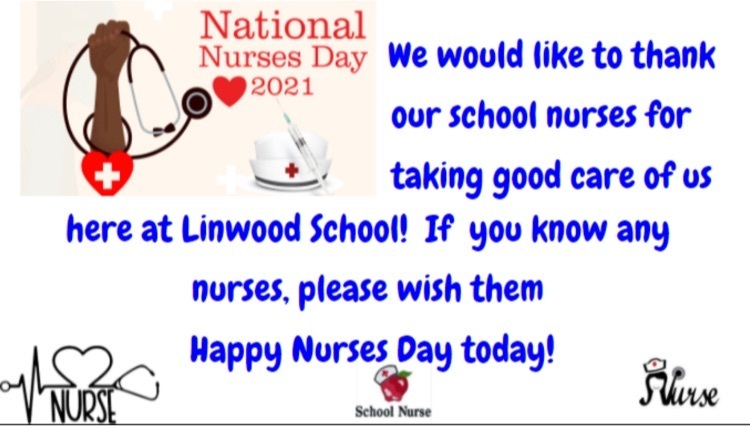 Mrs. Kohut's 6th Grade Science class working on a Volcano Blookit Game, and some SEL outside our courtyard on this beautiful day! #LinwoodLions #LinwoodExcellence #SEL #TeacherAppreciationWeek
No matter how the cookie crumbles, Linwood teachers are the best! #TeacherAppreciationWeek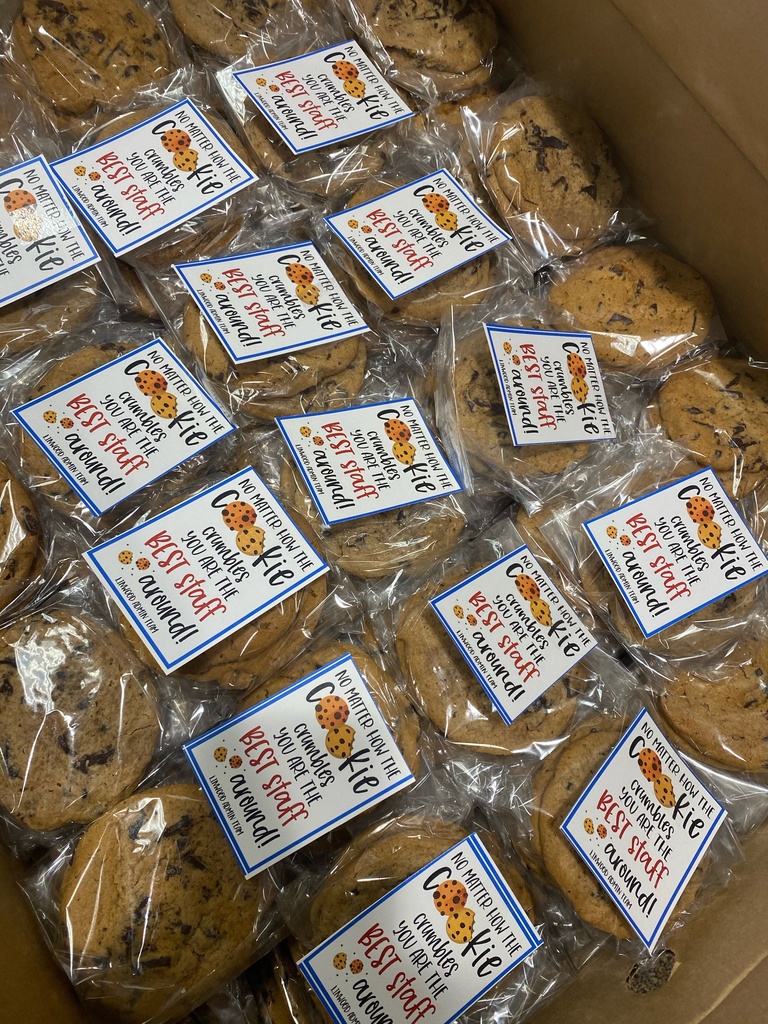 Linwood PTO appreciates our teachers! Thank you so much to our amazing PTO! #TeacherAppreciationWeek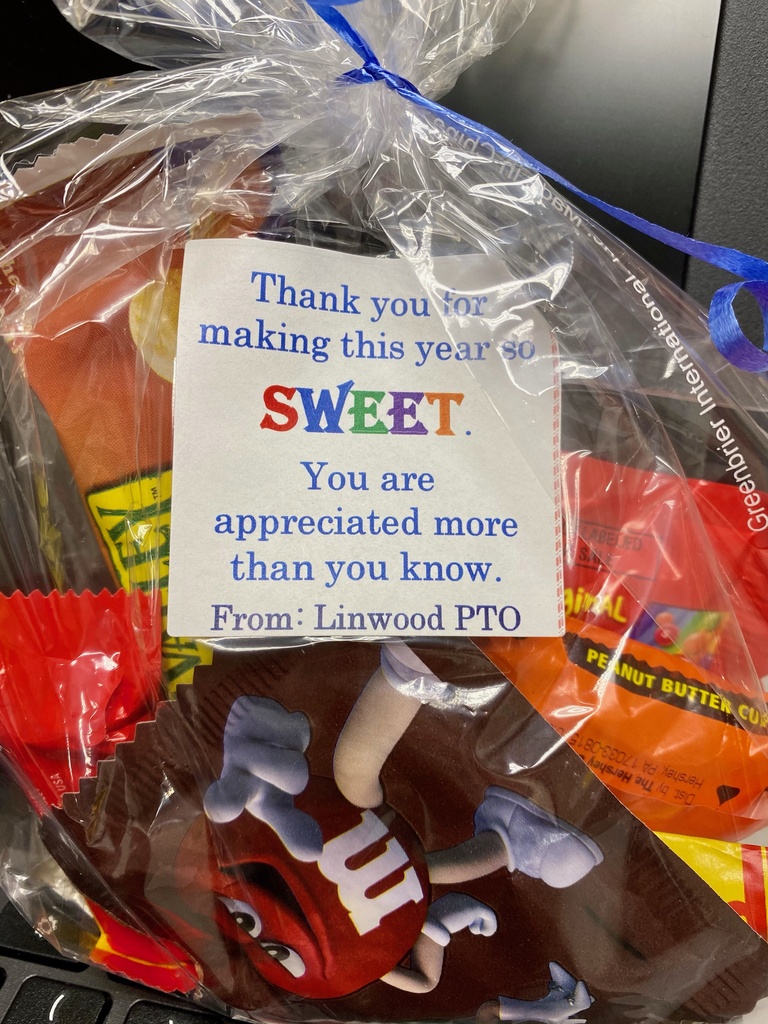 Linwood teachers are the sweetest! #TeacherAppreciationWeek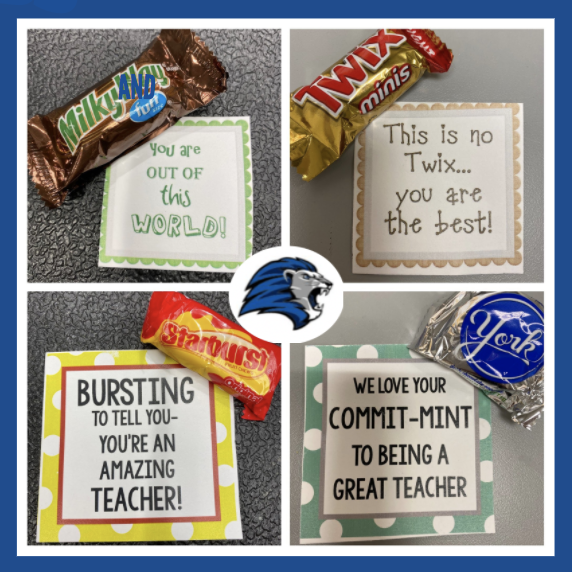 Linwood loves our teachers! #TeacherAppreciationWeek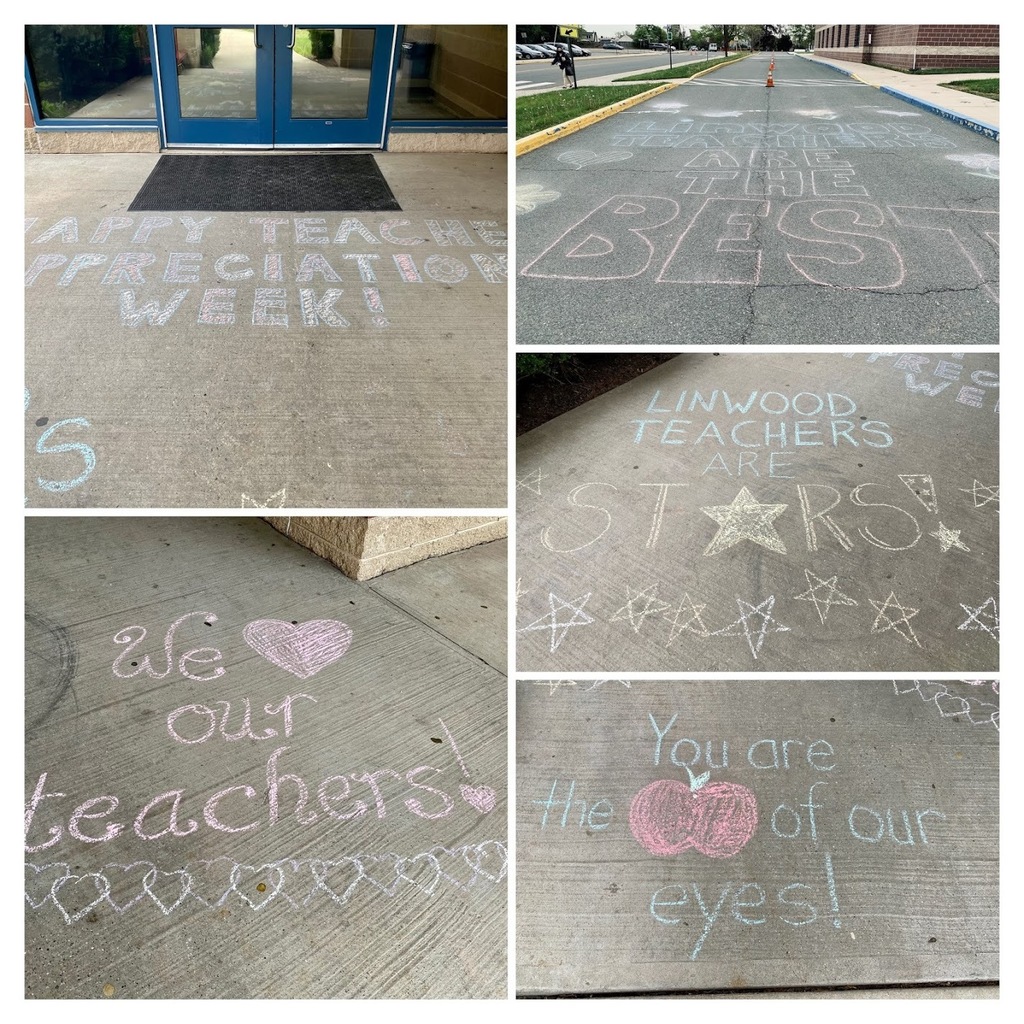 Parent-Student Virtual Yoga! Free Virtual Yoga class 5-17-21 for Parents/Students from a certified yoga instructor! Register now to participate in this beginner class at tinyurl.com/linwoodyoga & find out all the many benefits of yoga for your body, mind, and spirit.
http://tiny.cc/flyeryoga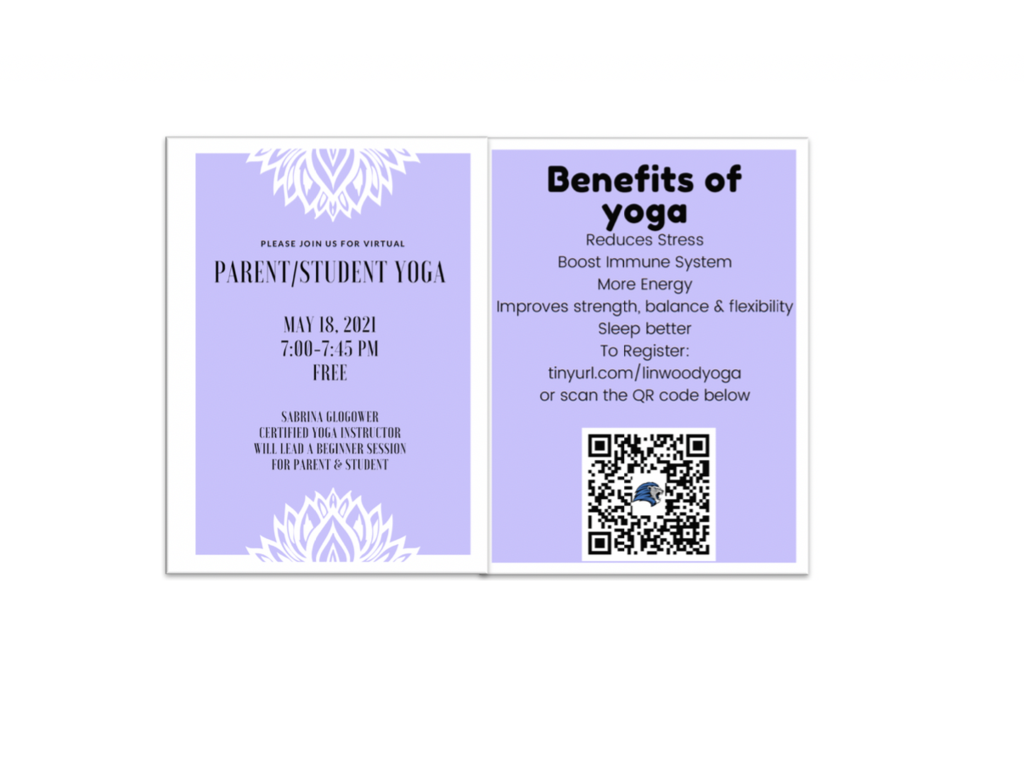 Just a few days left to buy Linwood's FIRST ever yearbook! Order by May 1, 2021 for only $20.00! There won't be extras so order NOW!
http://tiny.cc/linwoodyearbook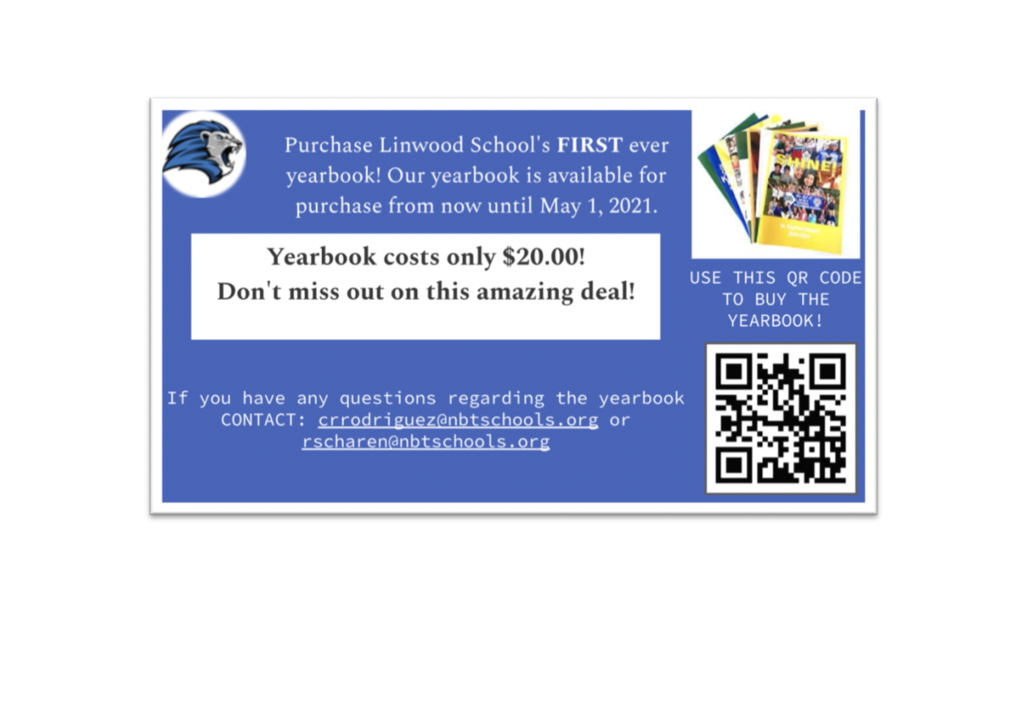 So proud that the Linwood 6th Grade Engineering Challenge course & NBTMS AMPED on Algebra/Pre-Algebra 7/8 courses were selected to be highlighted in the NJ STEM Pathways virtual Showcase FlipBook!​ Congratulations to all the extraordinary students, teachers, families, & administrators who have made these programs a success! Enjoy the FlipBook!
http://tiny.cc/stemflipbook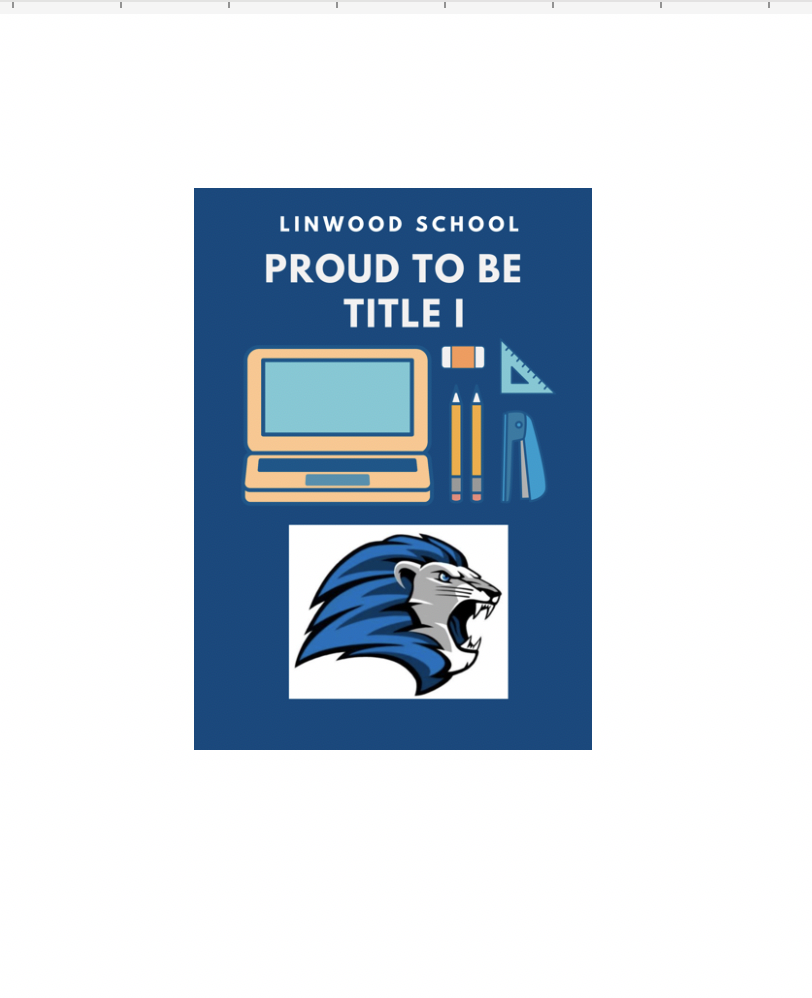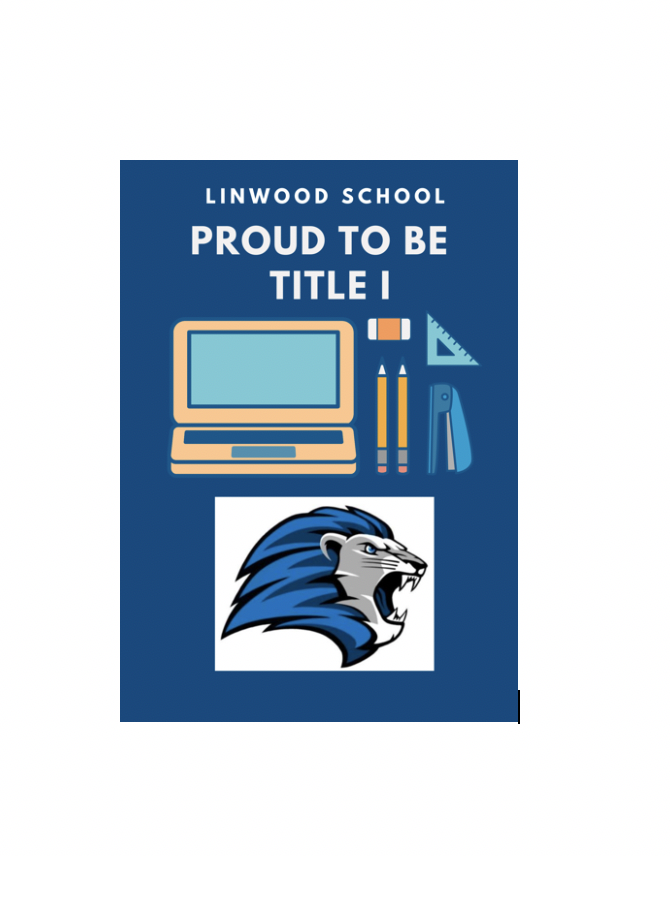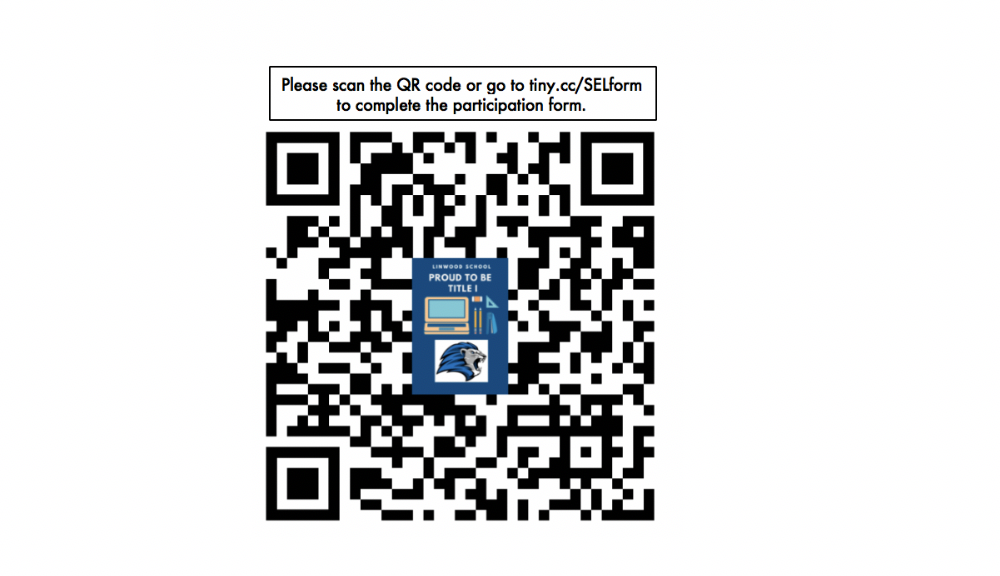 Throughout March, Women's History Month, students in Mrs. Buzney & Ms. Oliver's Spanish classes researched contributions of extraordinary Hispanic women in the development of today's society. They created these posters as snapshots of their life & legacy.
https://safesha.re/onth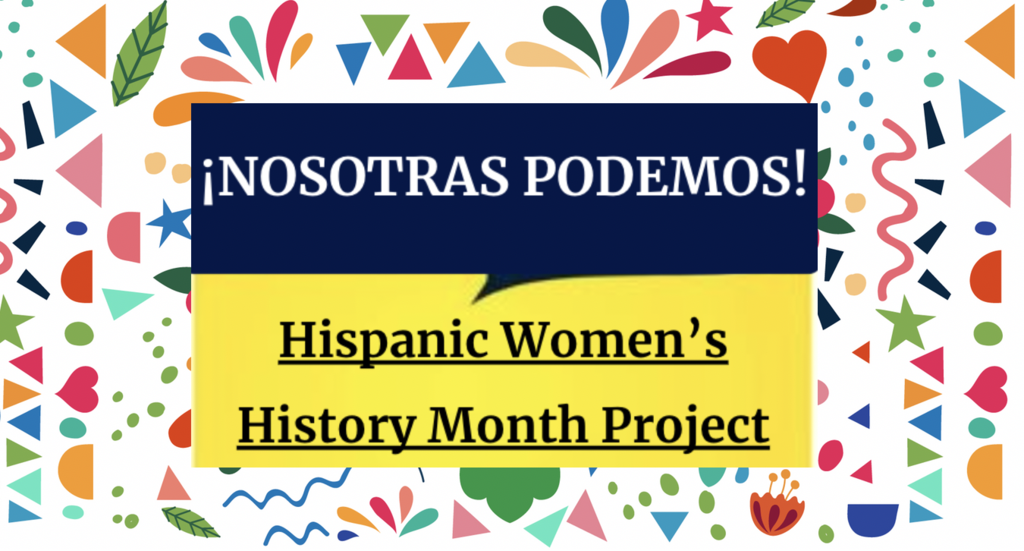 Superintendent's Update: March 29, 2021 Watch the video on YouTube with subtitles in Español (cc). Learn more about the NBTSchools Spring Break Plan with Superintendent, Dr. Brian Zychowski. NBTSchools will be all virtual the week of April 12th -16th. Our virtual and in-person program resumes Monday, April 19th.
https://www.youtube.com/watch?v=vGrDhwCFA1c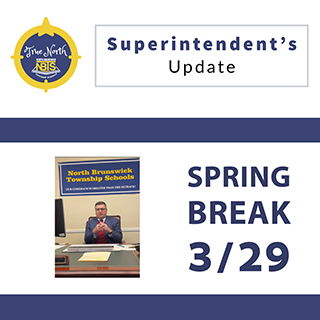 Check out the most recent Linwood School concert, celebrating March as Music in our Schools month! Congrats to all students involved on a job well done. Thank you to all of our friends and families who support music education in North Brunswick!
https://youtu.be/AY2Rdr4a5So​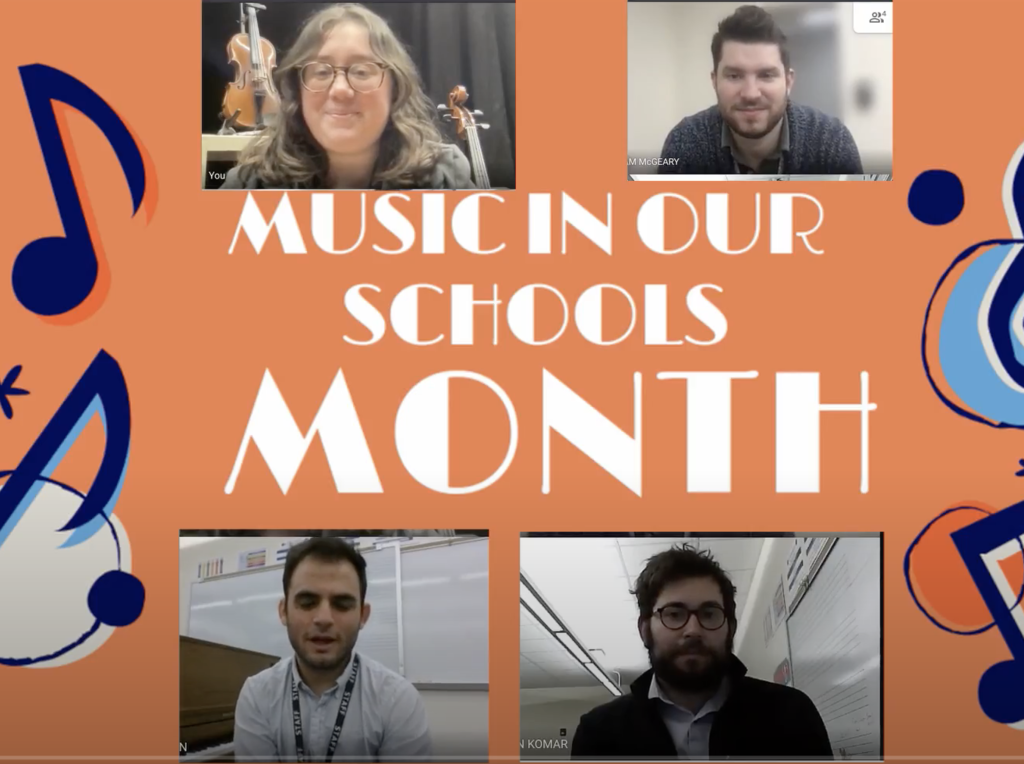 Purchase Linwood School's FIRST ever yearbook! Our soft cover yearbook is available for purchase from now until May 1, 2021. If you purchase your yearbook before April 12, 2021, it will be $15.00. Any yearbook purchase past April 12, 2021, will be $20.00. Don't miss out on this amazing deal!