‪Girls soccer wins 2-0 over Salk. They are now 6-4-1 for the season‬

Linwood teachers are ready for our second night of parent conferences. Come out and partner with us for excellence. We can't wait to chat with you about our students' achievements!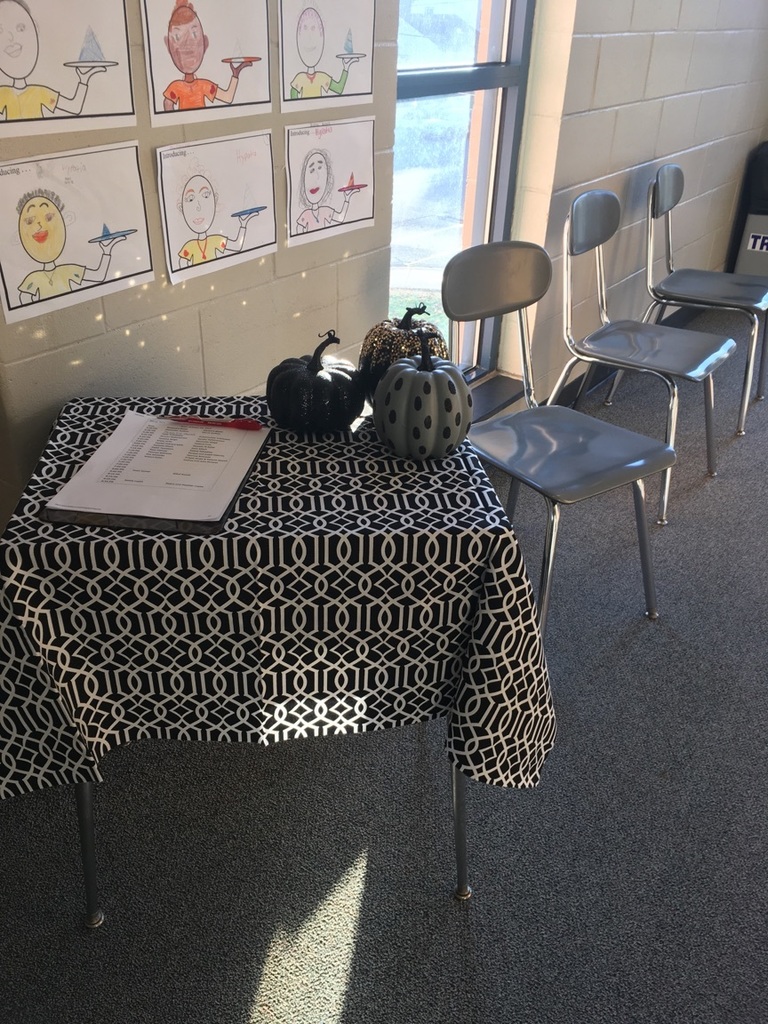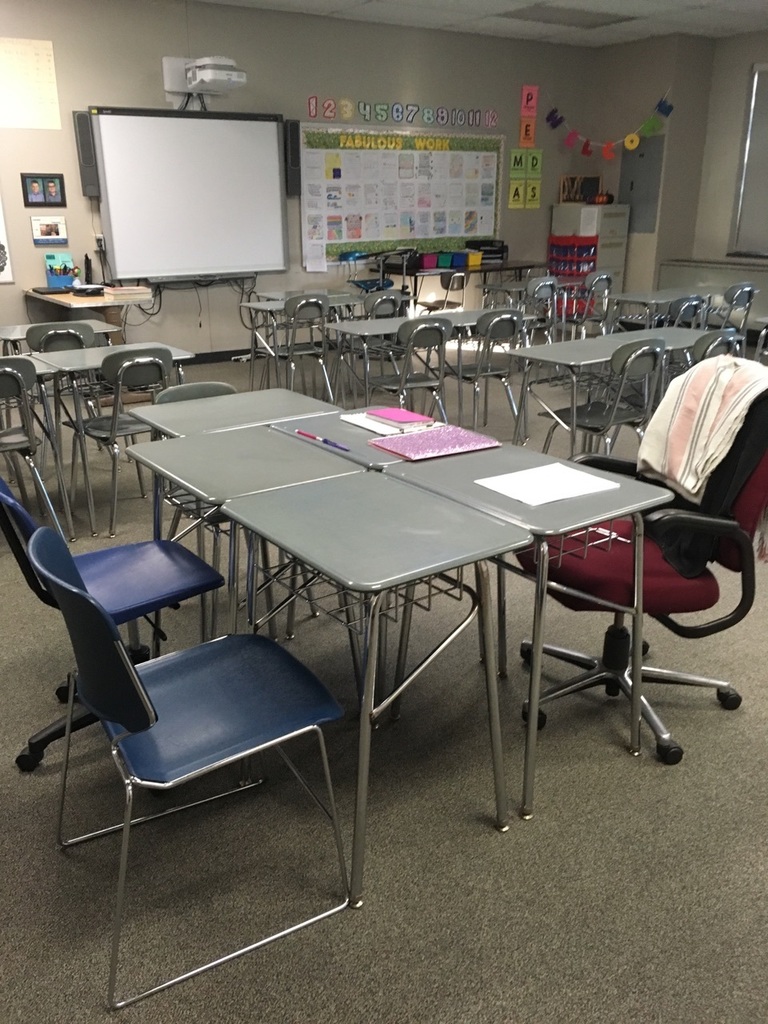 Please come support Linwood's Robotics Club today from 5-8 at Five Guys! No print-out/code is needed for your order to support the cause. #linmid #truenorth #truenorthbrunswick #fiveguys #robotics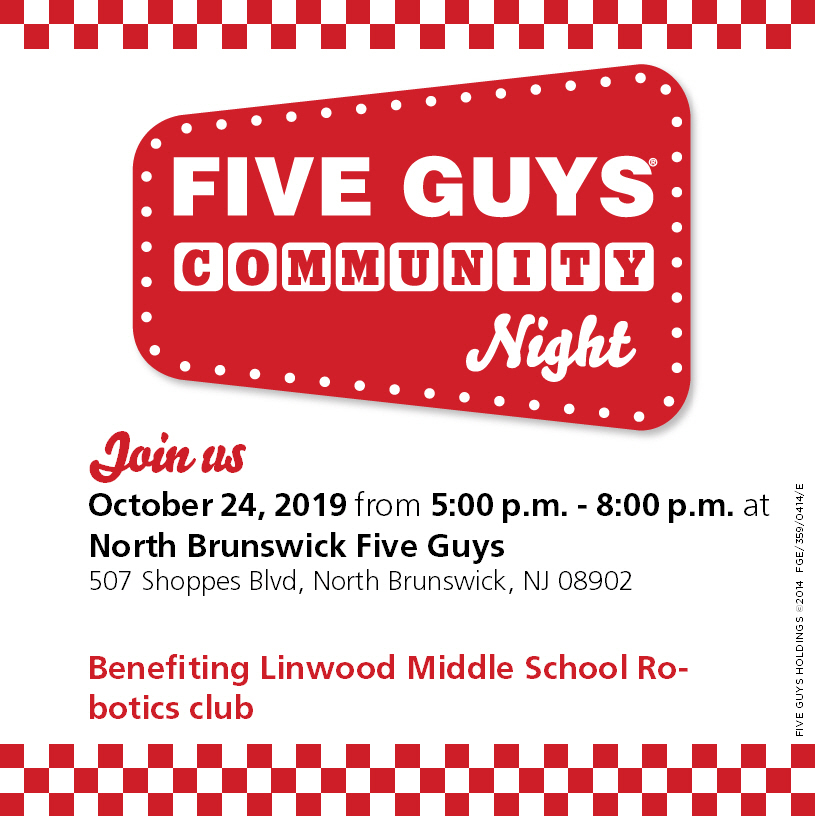 Young Minds Having Fun!🔥 7th grade students have fun during a PBIS (Positive Behavior In School) Assembly with the Lion 🦁!


Thank you to everyone who wore tie-dye today to support Anti-Violence Week. Tomorrow is Fan Day: wear apparel of something that you're a fan of (sports team, movie, band, etc).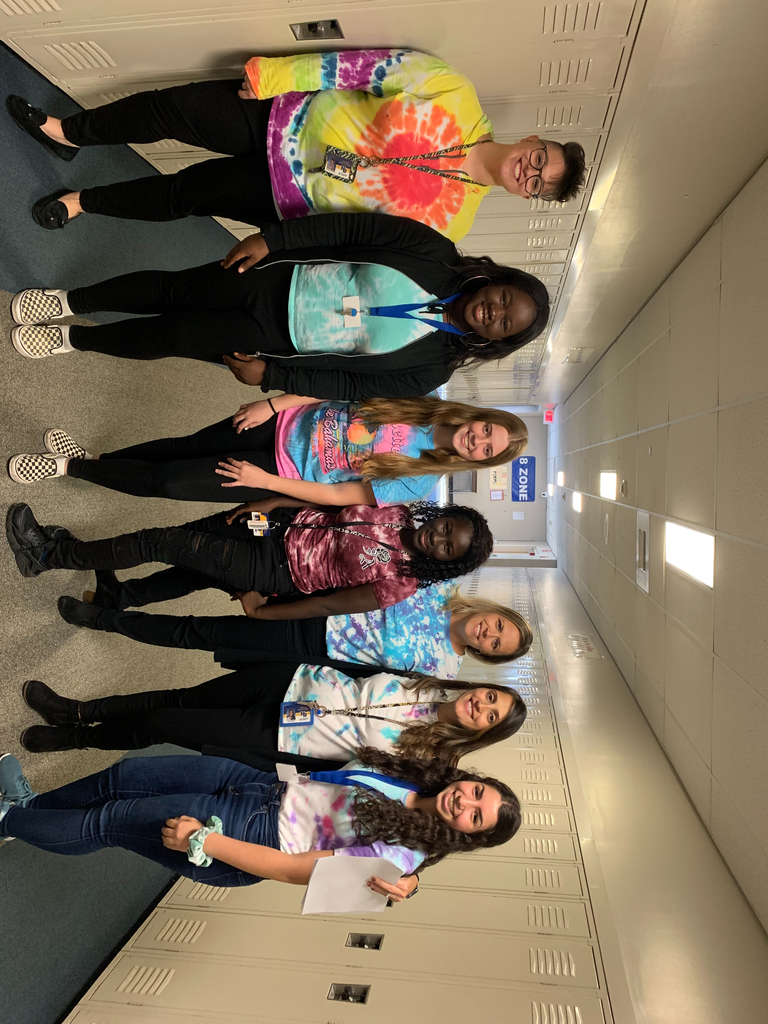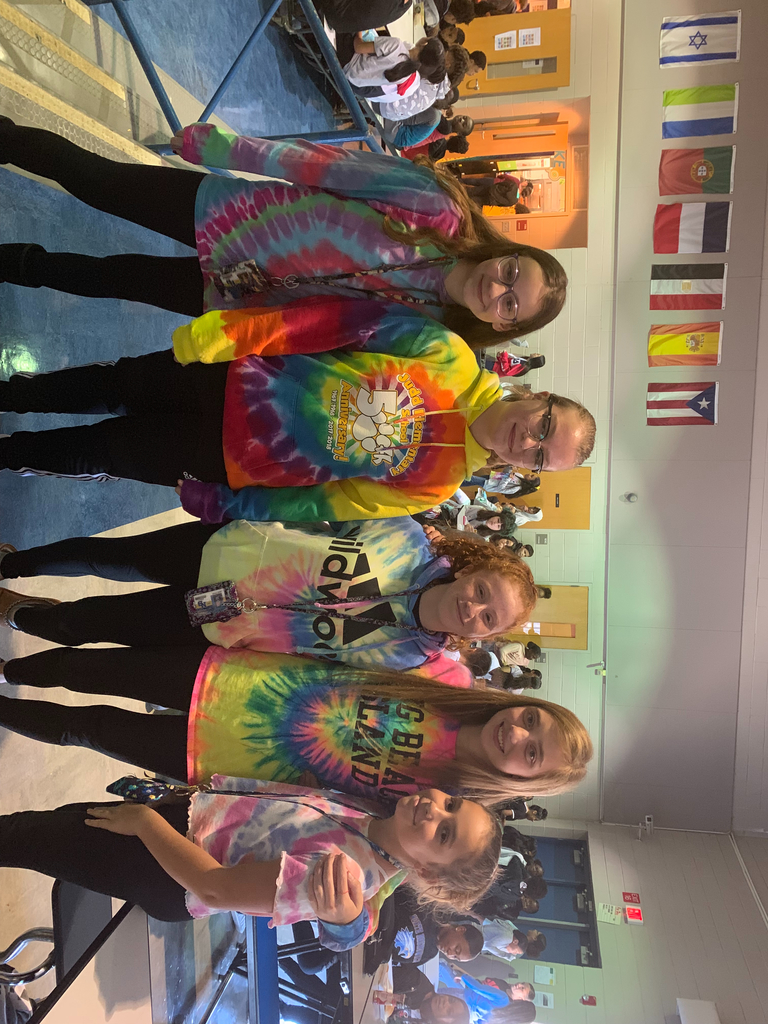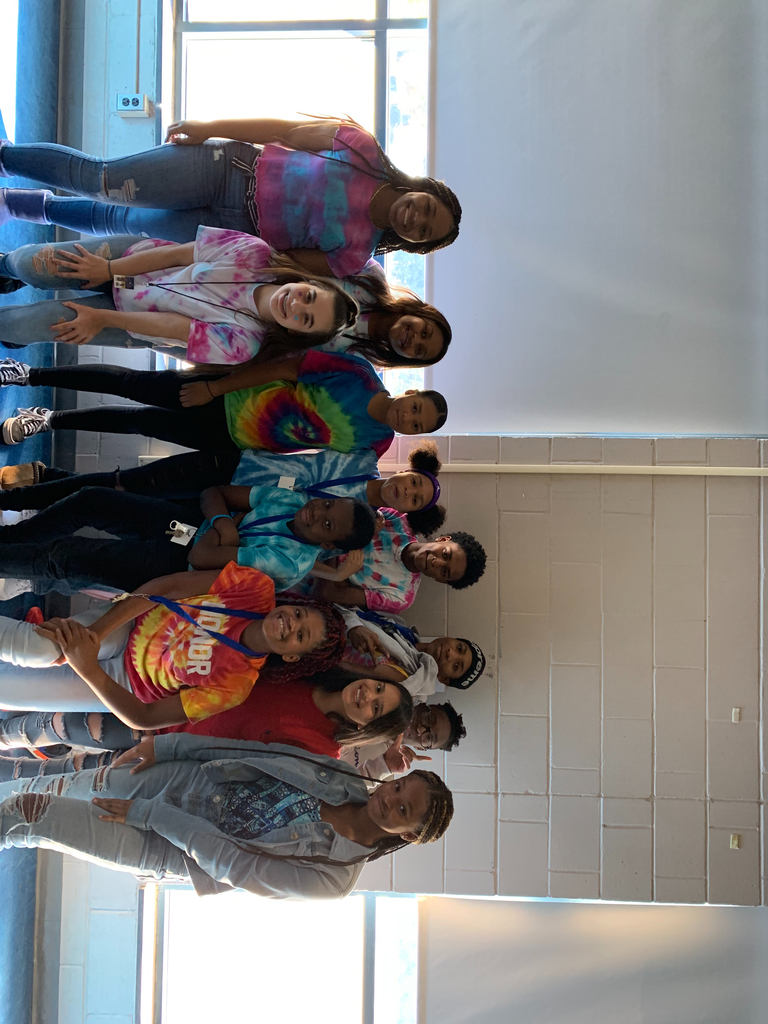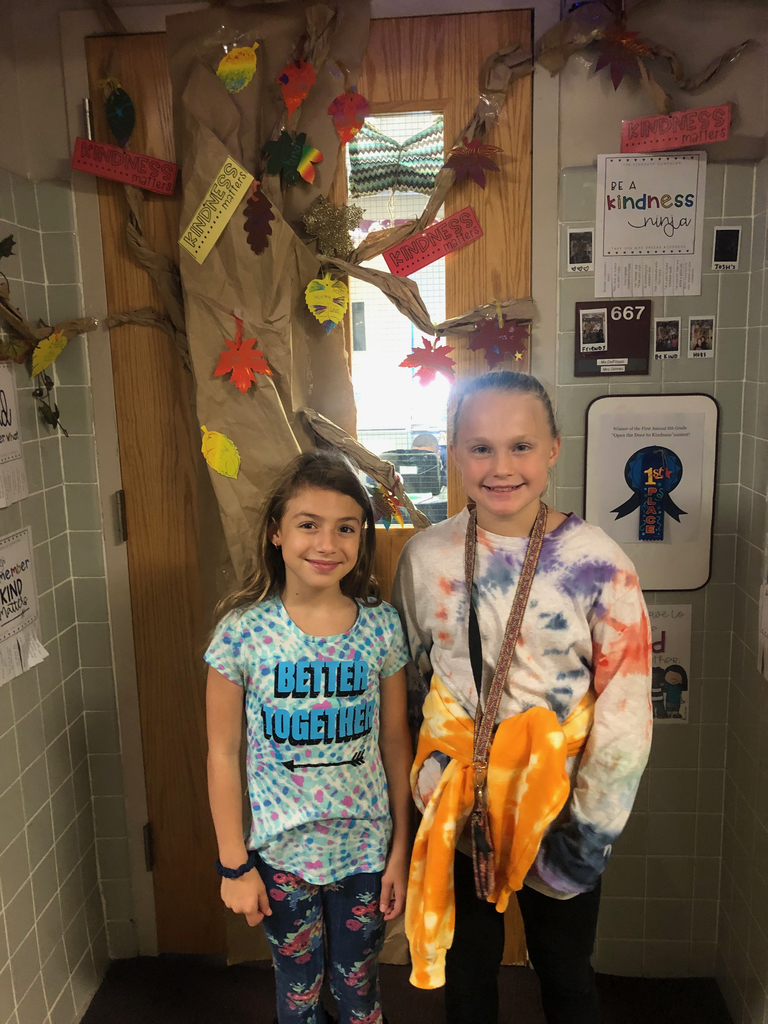 8th grade student is leading his classmate in an activity in language arts class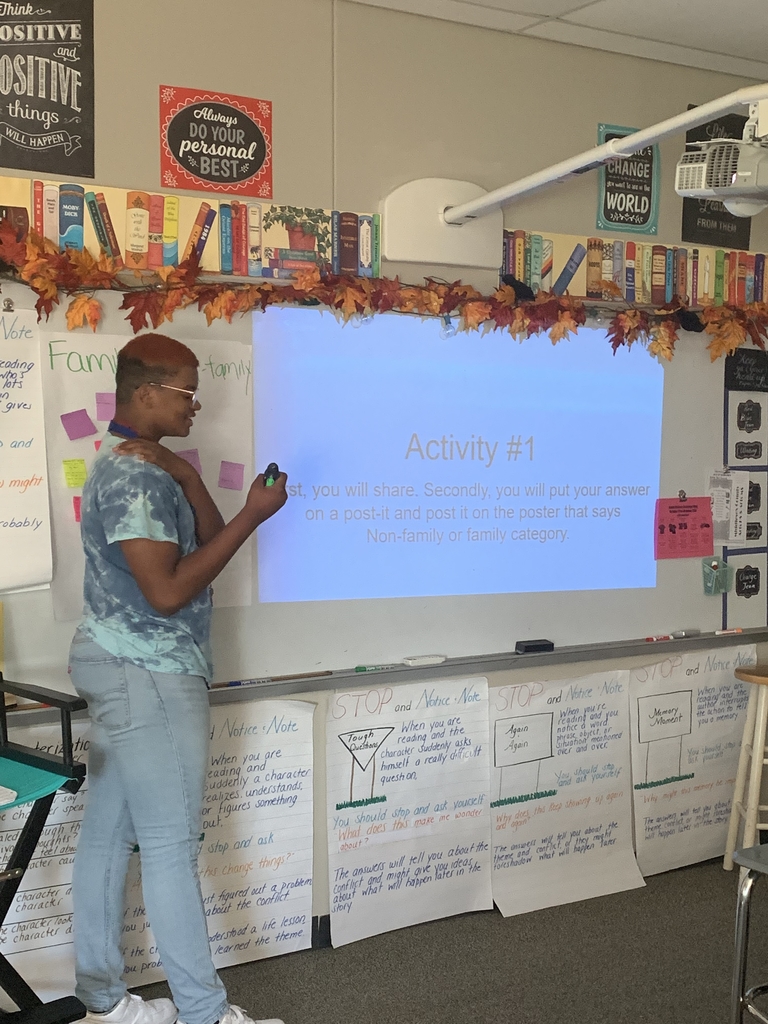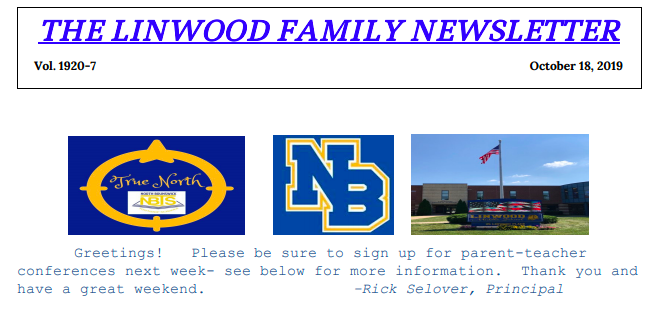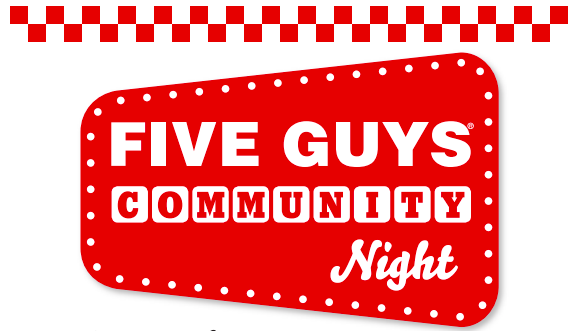 Young Minds at Work! 🔥 7th grade students in Ms. Kamin's advanced math class work together to create Rational Numbers posters!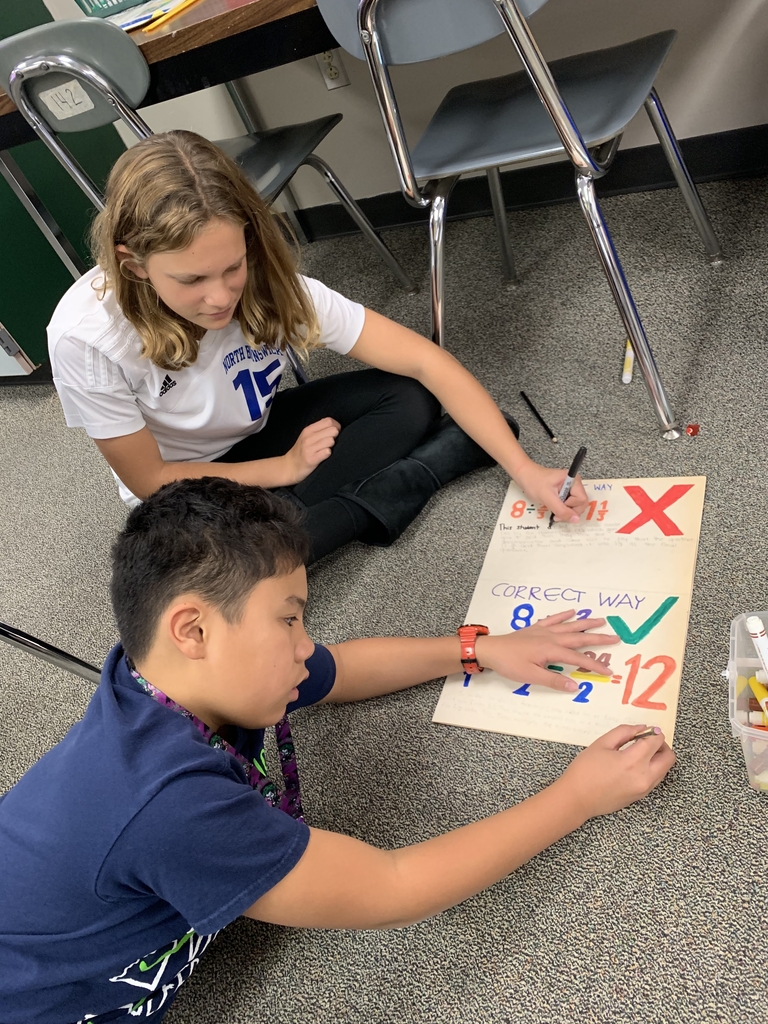 Young Minds at Work!!💡🔥😀♨️📶💯⭐️ 7th grade students in Mrs. Beyer's Social Studies class discuss and propose solutions to reform child labor laws!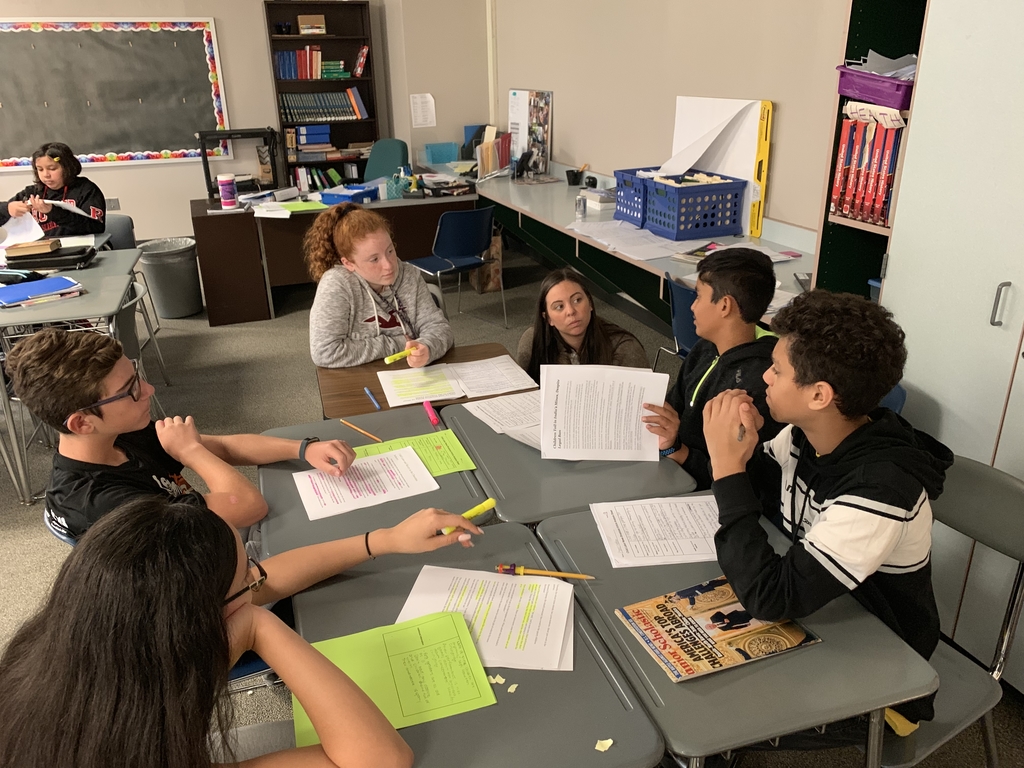 Linwood is AMPED to share this news article highlighting our new AMPED on Algebra program. Read in the linked article below about our math teachers and students learning to connect STEAM and Algebra through entrepreneurship! So proud of their work!
http://bit.ly/31mKHFv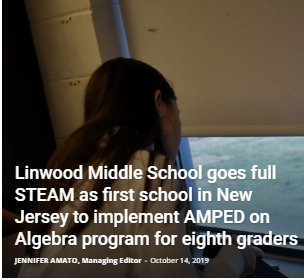 The "Open The Door To Kindness" allowed all 6th Grade students to participate by decorating their classroom team door for the Kindness Campaign! • All of the doors were excellent! • *1st place-room 667. "Kindness Matters"* 2nd place-room 648. "Pumpkin Spice & Everything Nice" 3rd place-room 610. "A- Maze Us With Your Kindness" • Congratulations to students in homeroom numbers 647, 649, & 667. You will partake in a, "It's Cool to be Kind" ice cream party! • #LinwoodMiddleSchool #NBTSchools #TrueNorthBrunswick #LMS70 #KindnessCampaign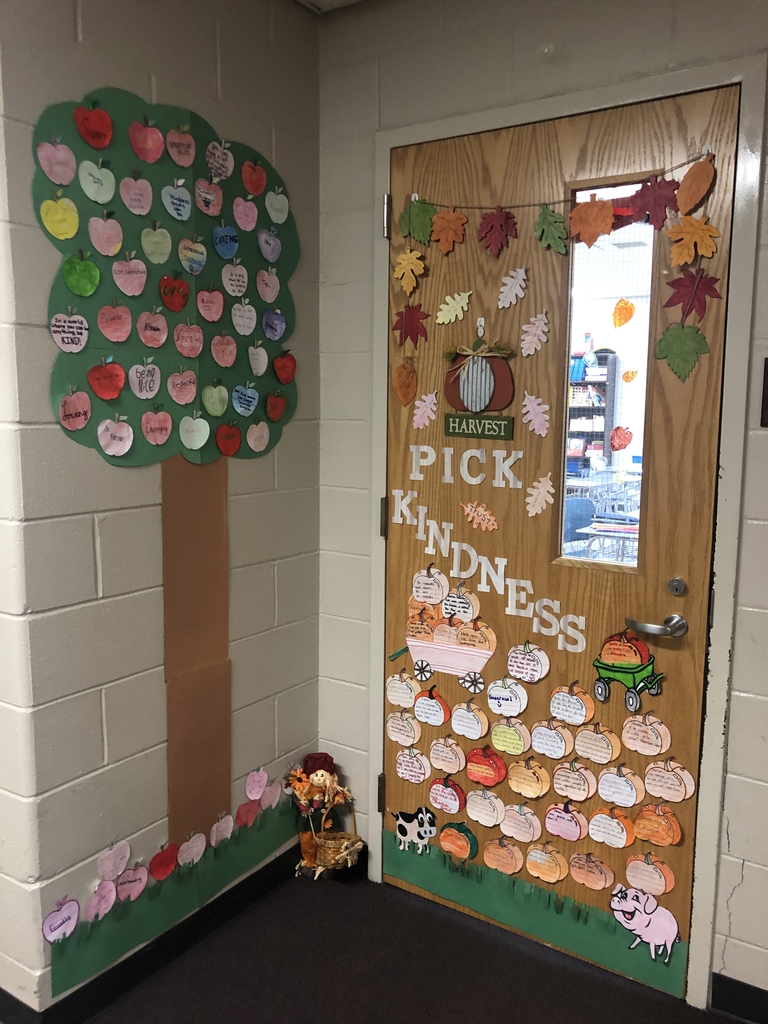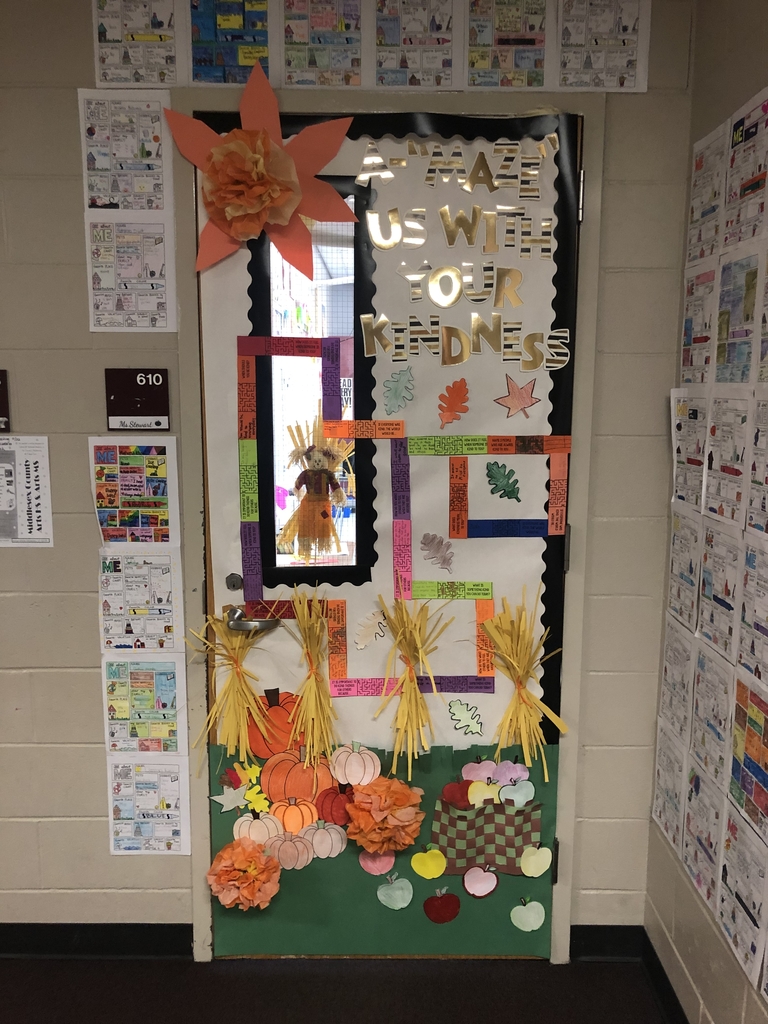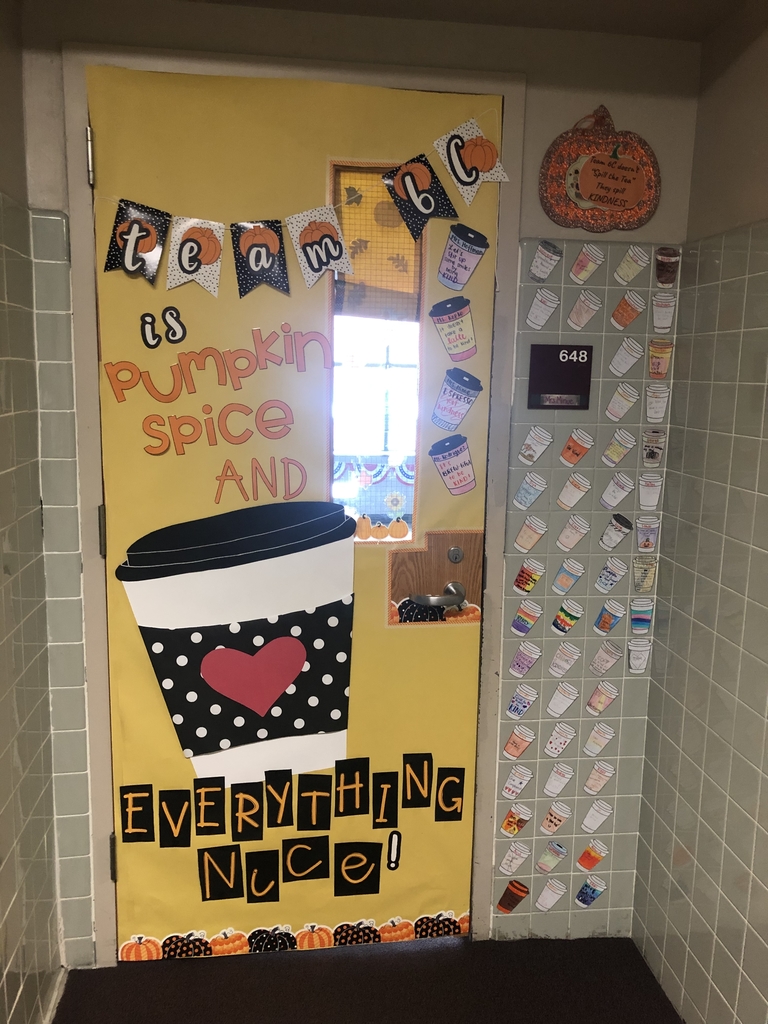 October 10th- 4-6pm We will host our annual Hispanic Heritage Month event in the Linwood cafeteria. Families can view projects done by our Social Studies and Spanish classes These projects will showcase important holidays,countries and notable figures. We hope to see you there!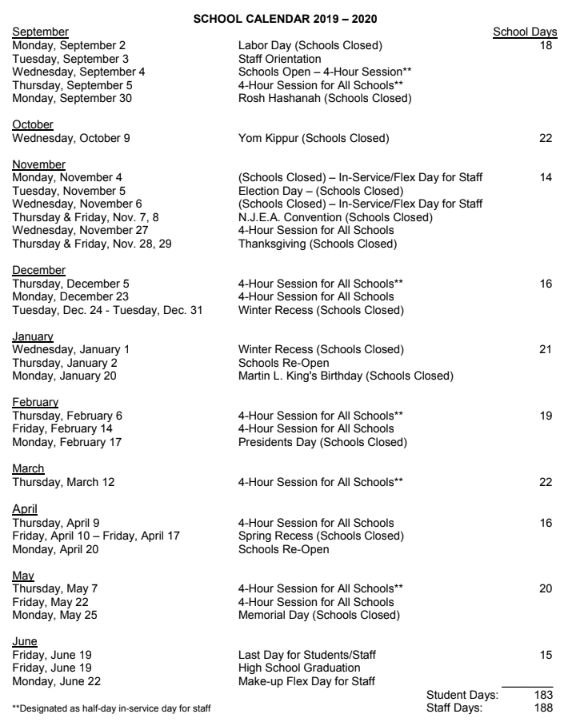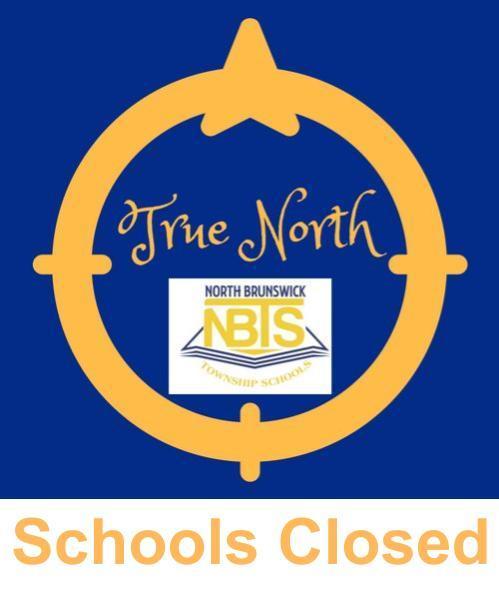 Come join us for Linwood Community Day 2019 from 10AM to 1PM!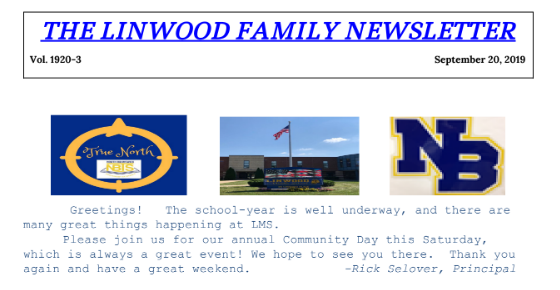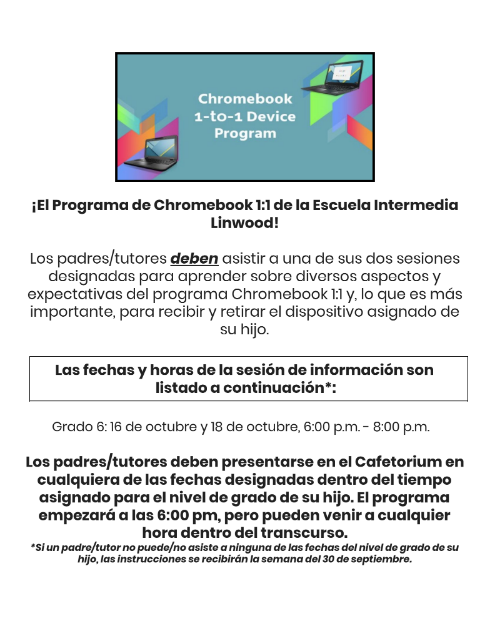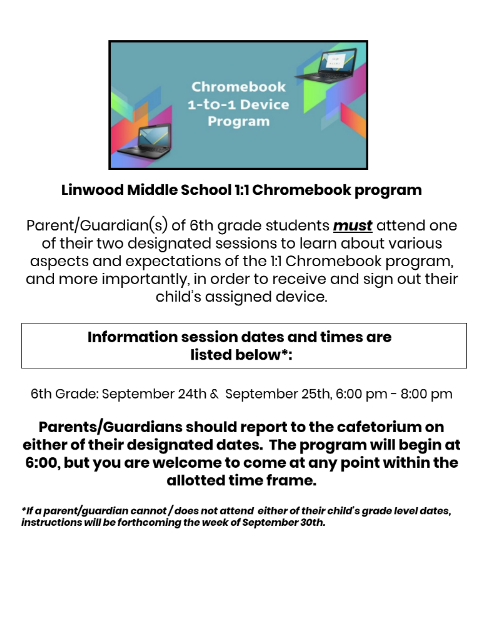 Linwood Community Day September 21, 10 A.M. to 1 P.M. at Linwood Middle School We look forward to seeing you there!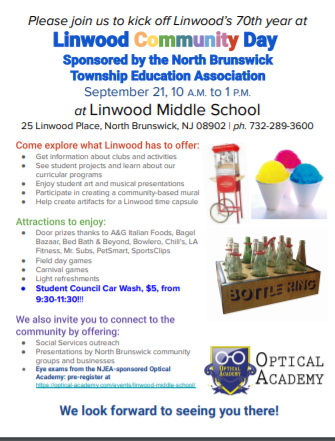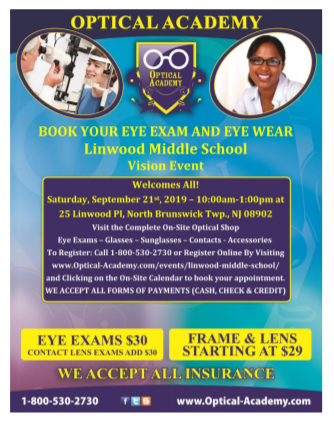 School Pictures Reminder: School pictures will be taken on September 19th-20th through our phys ed classes.