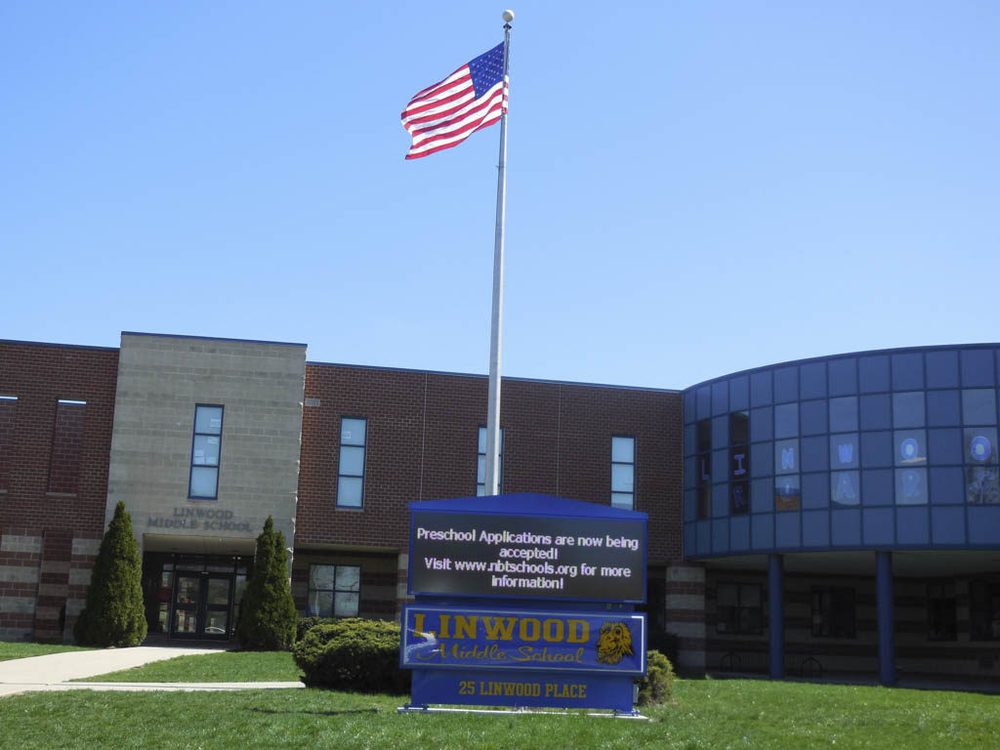 Linwood Class Night
Jennifer Casazza
Tuesday, June 16, 2020
In case you missed tonight's Class Night ceremony on Youtube Live, the video will also air on Channel 15 on June 17th before the high school graduation. A copy of the video can also be found on Youtube and also attached here.
If you would like to re-watch a specific portion of the ceremony, you can check out the attached document, which provides links to the Youtube video.
Also, check out messages from the Linwood Staff on this flipgrid page.
Congratulations and best of luck!